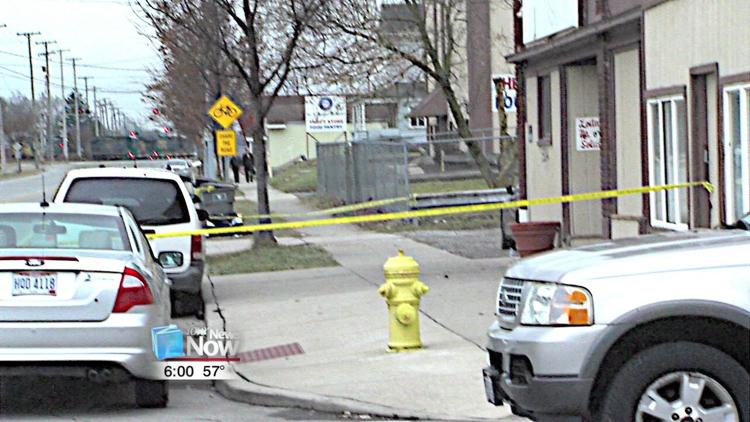 The Lima Police Department is releasing more details about the early Saturday morning shooting that left one person dead and three injured.
Detective Sergeant Jason Garlock says that 25-year-old Anthony Bankston was found dead with multiple gunshot wounds, laying on the sidewalk in the 900 block of South Main street around 4 o'clock Saturday Morning 47-year-old Keith Durr, 20-year-old Kendrah McKee and 23-year-old Robert Ballentine all had non-life threatening injuries.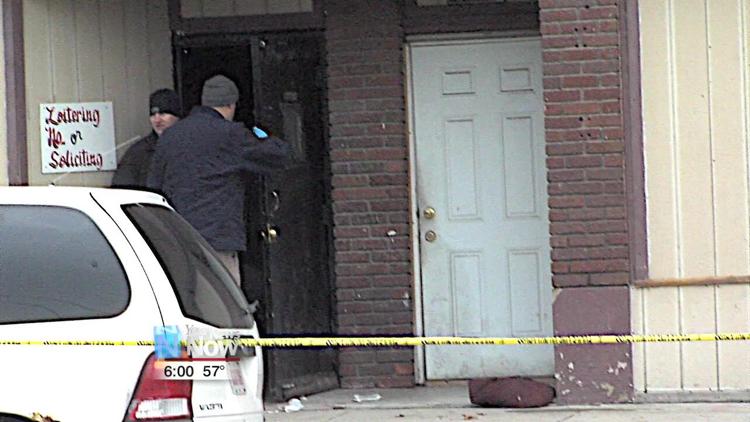 "We are still interviewing witnesses, we still think there are more witnesses down we would like them to come forward and speak to us. We are following up with numerous leads right now," says Detective Sergeant Jason Garlock, Lima Police Department. "It's a venue that private citizens are allowed to rent out for private parties. It is our understanding that, at this point, that this was a private party that was rented out."
If you have more information about the shooting, you are asked to call detective Jesse Harrod at 419-221-5296 or Crimestoppers at 419-229-STOP. This is the 2nd shooting this year at the same address, in June a man was shot multiple times outside of the building. Garlock says that they don't believe the two shootings are connected. This is the 5th murder or manslaughter investigation that the LPD has conducted this year.