Tonight the Elida Village Council voted to amend an ordinance that some believe will be a burden to those homeowners.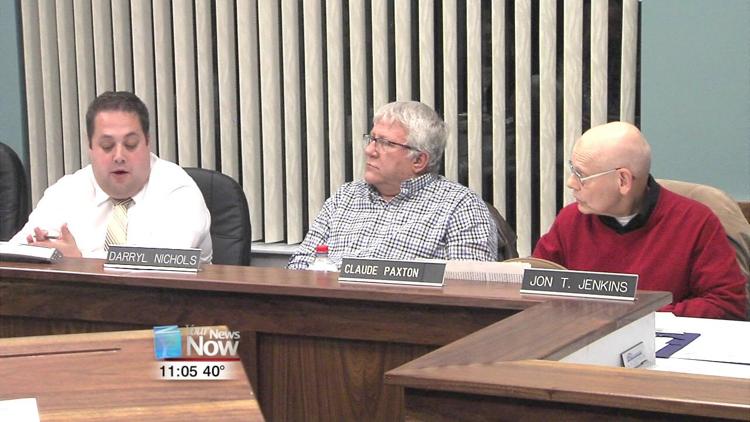 The Greenlawn Project, which was the main topic of discussion on Jan.8, is an ordinance that was proposed to reconstruct water lines, sidewalks, drives and storm sewers on Greenlawn Ave. and some on Main and North streets in Elida.
The project would require assessments to the residents, which is something some attendees said they were not comfortable with. After further deliberation, the council decided to amend the ordinance and later meet with the solicitor who willl change the language of the ordinance.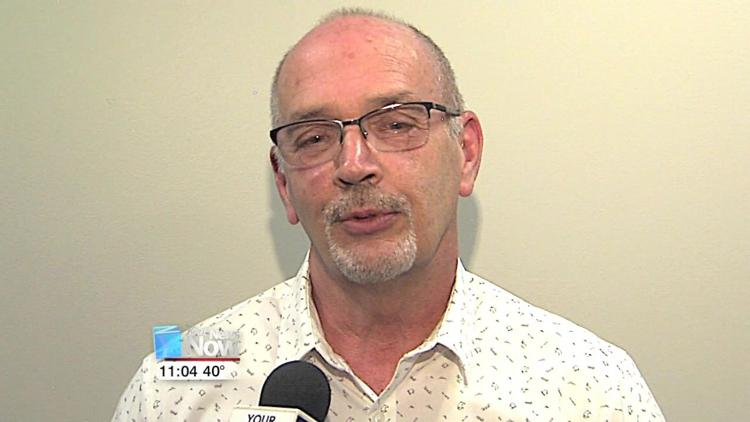 "For the administration we have to live by the sidewalk ordinance, which states certain parts of that project would be assessed to the homeowner,"said Kim Hardy, Village of Elida Mayor. "The council, having been told about that and to make sure that they did understand that that was a part of the situation, deemed it necessary to have it discussed further and possibly not assess parts to the landowners."
Even if the council decides not to assess the homeowners, Mayor Hardy said the project will still happen. The village intends to use a half a million dollar grant and half a million dollars worth of interest-free money towards the project.