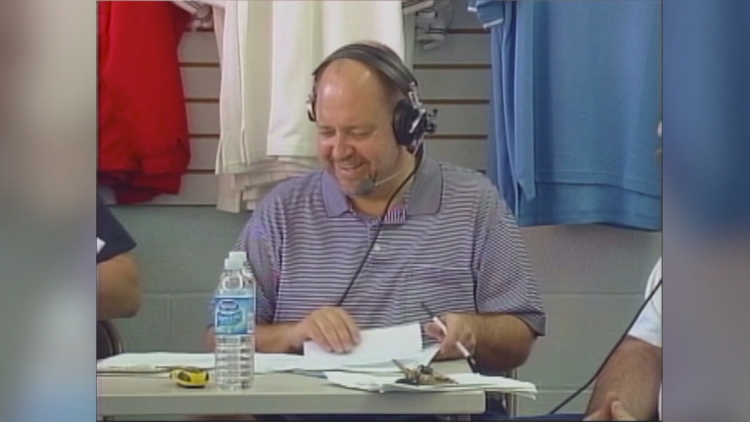 Vince Koza was diagnosed with stage 4 cancer back late September and he fought the good fight as this terrible disease took hold. When Vince was diagnosed the Limaland community came out in full force to support him, his wife Holly and their twin daughters Brittany and Sarah.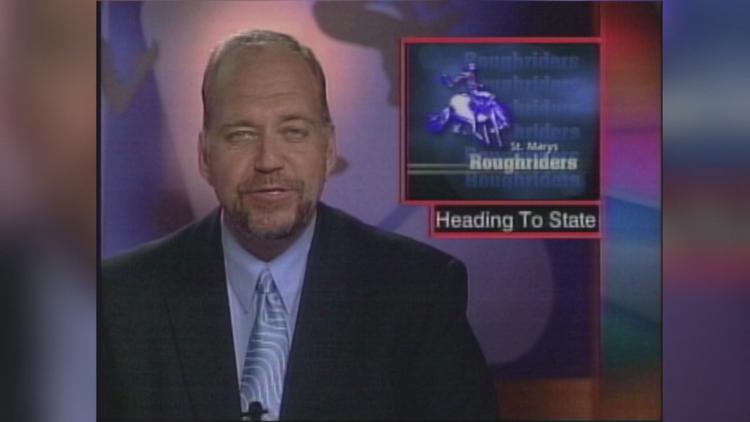 To say Vince appreciated that outpouring of support would be an understatement. The Streetsboro, Ohio native made Lima his home in 1980 after graduating from Ohio University. He spent 27 1/2 years at the TV station as Sports Director becoming a household name covering local sports and using his familiar line, "On Fire!" In 2008 he took on another challenge, moving over to radio full time to do high school play by play and hosting his 'Sportstalk with Koza' radio show. He was inducted into the Associated Press Ohio Broadcasters Hall of Fame in 2007.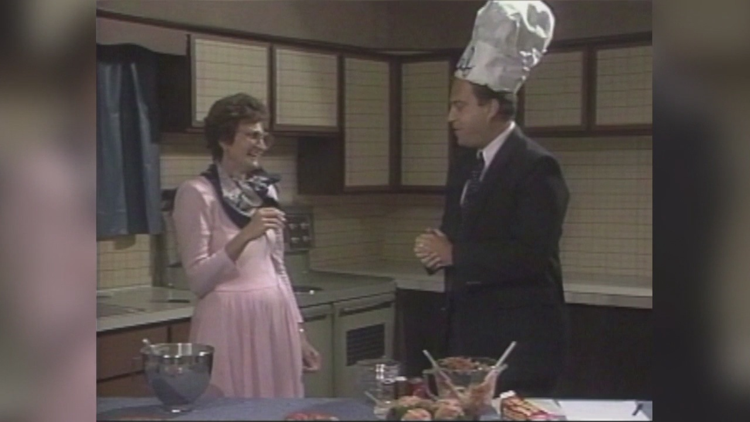 The Limaland community has lost a local sports legend. Vince leaves behind a legacy that is unequaled in the local sports world. He was much more than our colleague. He was our friend and a mentor to many sports anchors who have come thru the TV station. Vince was one of a kind. He will be missed, but will never be forgotten.