She knew from a young age that she wanted to play the violin and Friday she shared her story with students at Perry Elementary School.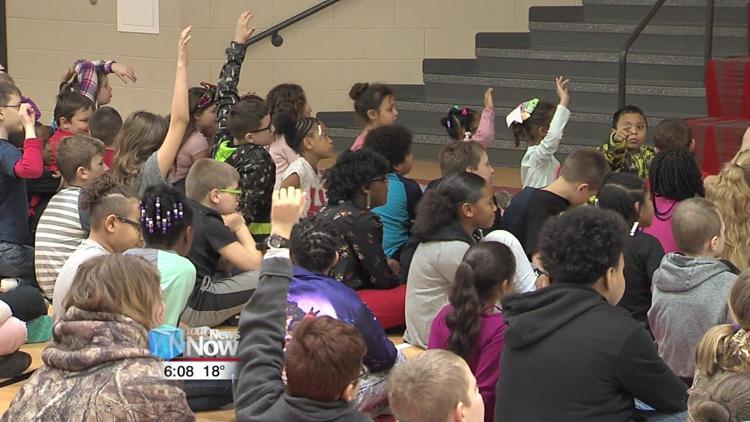 Concert violinist, Tai Murray, performed on her instrument dating back to 1760 and answered questions about her life and career. She started playing when she was 6 and had her 1st professional performance by the age of 8. She has played all around the world and for crowds in the thousands. With all of those experiences, she says she truly enjoys speaking to the students with the hopes of igniting the love of music in someone.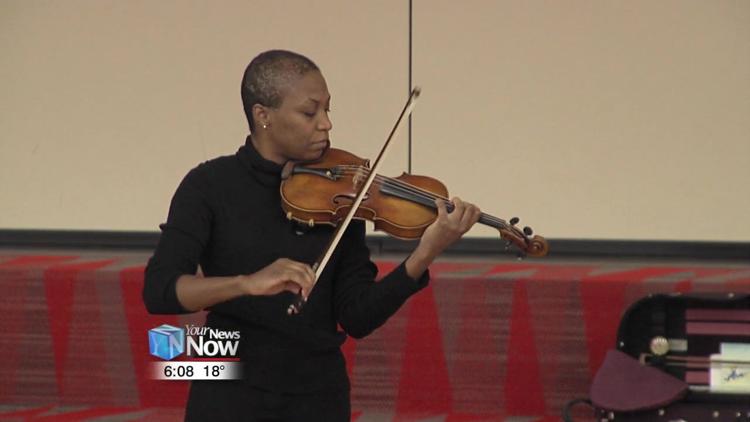 "And just to see their faces so excited about music and you know specifically the violin in this case, it makes me feel great and so I see the future as very bright in their faces," said  Tai Murray, concert violinist.
Murray will be performing Saturday evening with the Lima Symphony Orchestra as the featured soloist for a "Heart's Longing". Tickets are still available.