For nearly 20-years, the City of Lima has been sister cities with a city in Japan, learning and sharing each other's cultures in many exchange programs.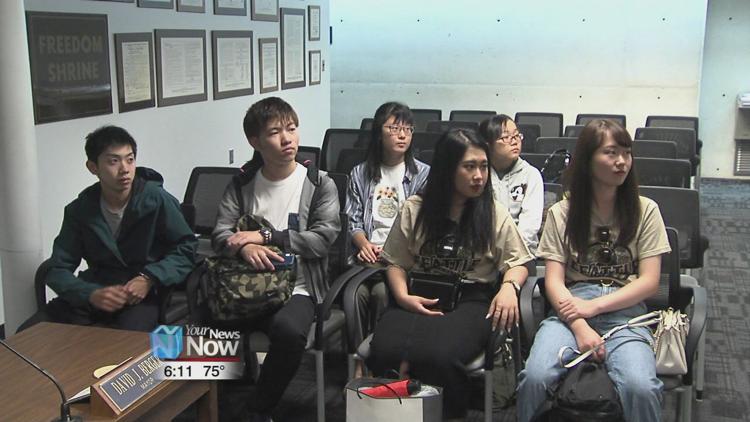 Thursday, a 12-person delegation is in Lima to start a 5-day visit from Harima-cho, Japan. They were greeted by Mayor David Berger who told them about Lima answering questions the 9-student and 3-adult group had. Questions about our schools, industry, government, and of course food. All involved say the cross-cultural partnership is beneficial.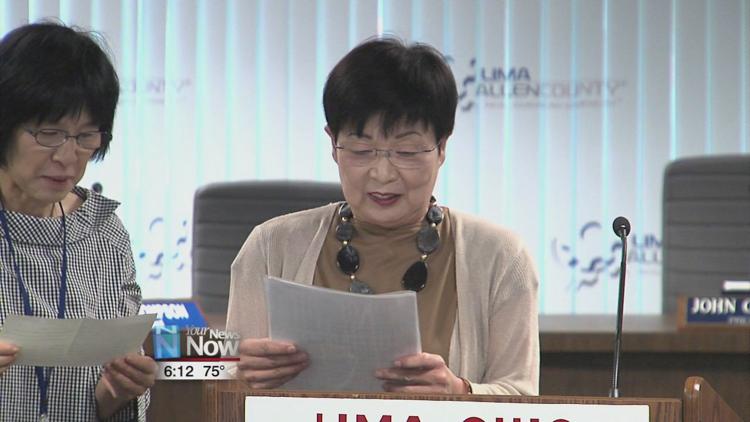 "They have a great experience, different culture and different system. So, I hope so. See it will be a great, great things for them in their future," said Mami Ishiwa, Harima-cho delegation.
"And we have found in each other I think communities that appreciate each other. So, it's a great way for us to reach out around the world, get to know another culture, let them get to know us," commented Mayor David Berger.
The group will be in Lima through August 26th staying with host families. They will be touring the city, having an all American picnic and the chance to attend the Allen County Fair among other activities.