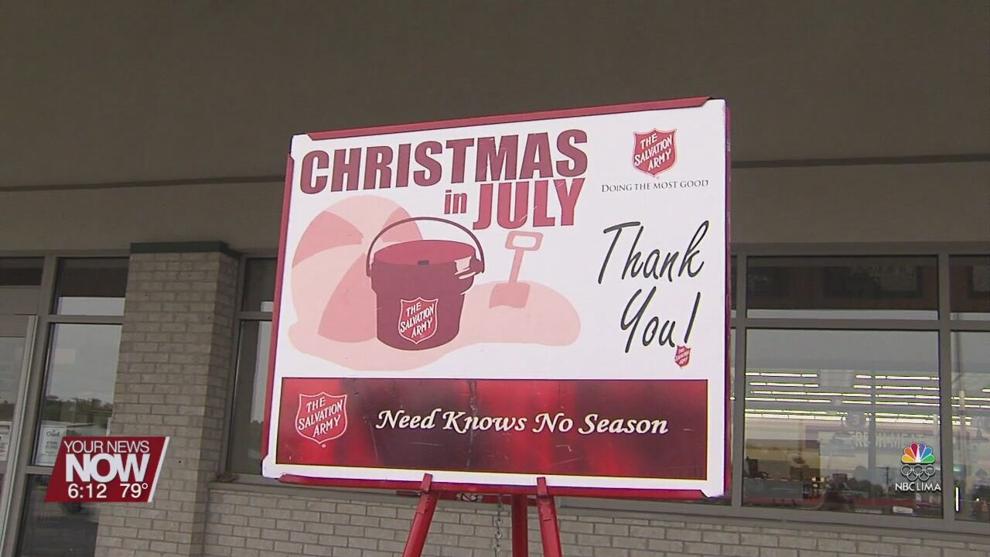 Lima Salvation Army is heading into the last week of their Christmas in July campaign.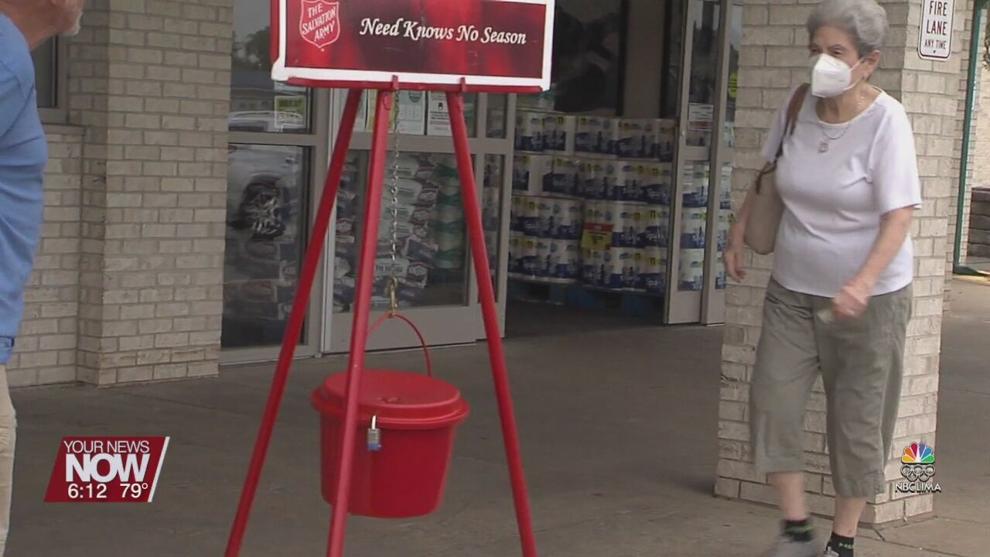 Bell ringers have been out since the beginning of the month and the community has donated just over $14,000. The goal is $25,000 and they have a week left to reach it. The summer campaign has fewer kettle sites and because of the pandemic, they are facing another obstacle to reach their goal.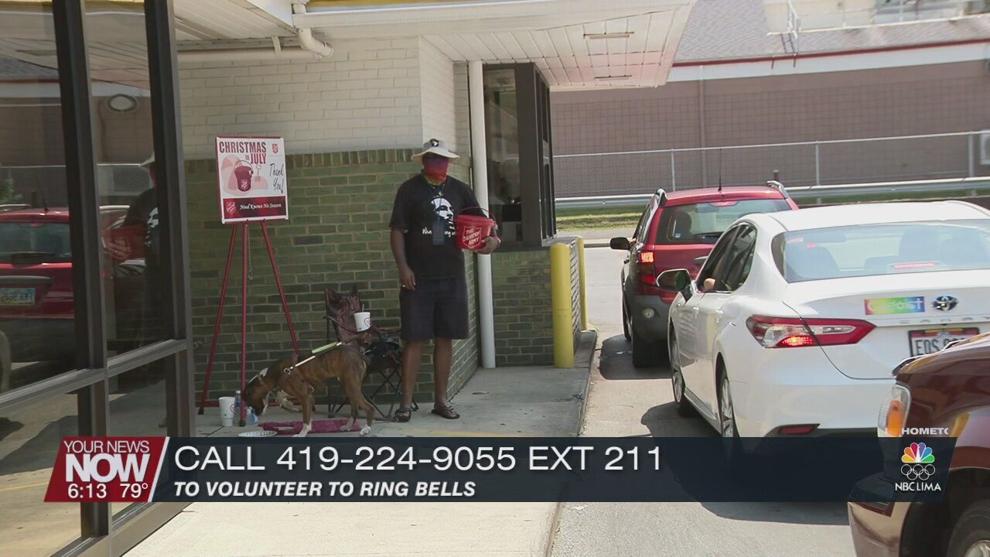 Operations Manager Paul Downing explains, "And then we've been limited a little bit with some volunteers. I think we have some residuals from COVID. We lost a few volunteers that are normally with us every year and hopefully they'll be back next year. But that has affected us where we are right now."
If you would like to volunteer to help with the last week of the Christmas in July campaign, please contact the Lima Salvation Army.