A local child advocacy organization wants to thank area residents for helping increase their volunteer base threefold.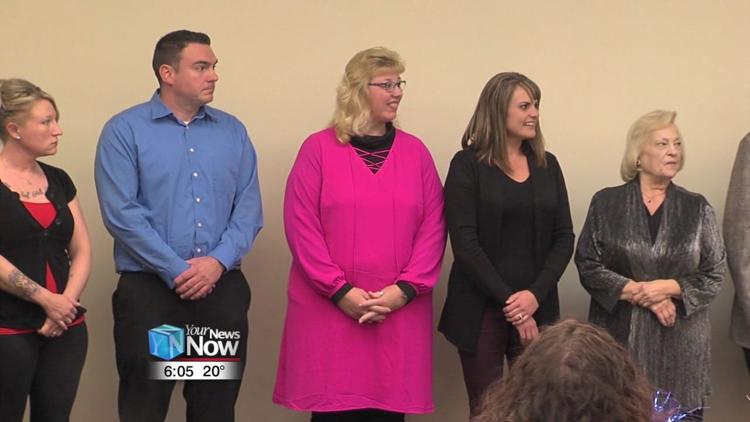 The Allen and Putnam County Court Appointed Special Advocate program, known as CASA, is the largest with 100-volunteers for communities of our size in the State of Ohio. While the increase in volunteers has enabled them to help more children that have been abused and neglected, there is still more work to be done. They would like to see 50 more special advocates to give of their time to let children know they are not alone.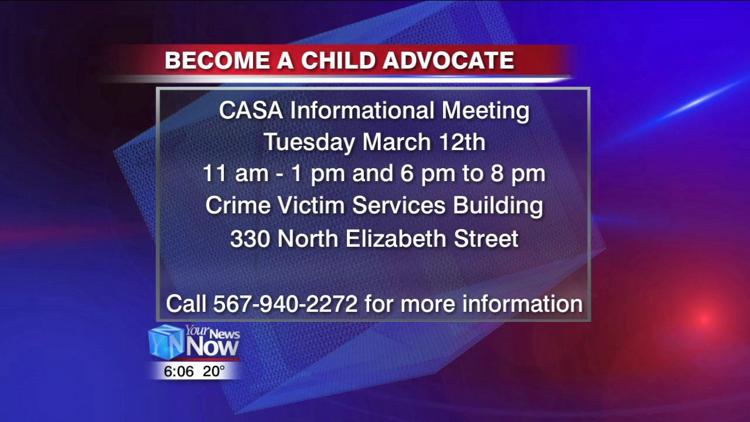 "On average, the typical advocate will spend about 5 to 10 hours per month on case, we require that you visit your child at least once a month and then attend court hearings so it really will vary case to case," said Sara Heitmeyer, CASA Advocate Coordinator.
If you would like to find out more about being a CASA, there are informational meetings Tuesday, March 12, 2019, from 11 a.m. to 1 p.m. and 6 to 8 p.m. at Crime Victim Services located at 330 North Elizabeth Street.