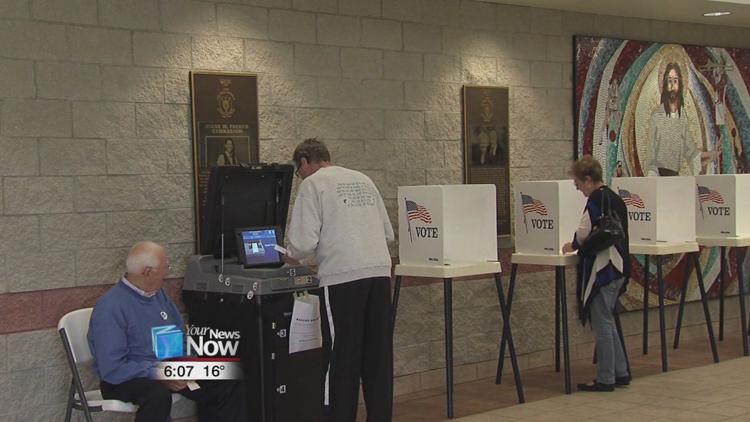 The primary election is nearing and you may want to register to vote soon.
The deadline to register to vote in the March 17th primary election is Tuesday, February 18th. You can register or update your information by going to VoteOhio.gov, mail in your registration postmarked by Tuesday, February 18th, or register in person on the first floor of the Court of Appeals Building. The office will be closed Monday for President's Day but will have extended hours on Tuesday until 9 p.m.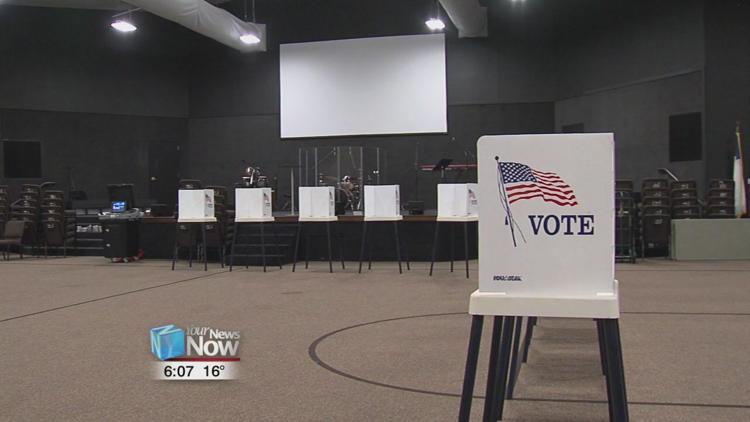 Director of the Allen County Board of Elections, Kathy Meyer said, "You can check the website (VoteOhio.gov) anytime. Check your own registration, make sure it is up to date. Make sure you are registered to vote here in Allen County if this is where you live, or wherever you live."
Absentee voting begins next Wednesday at 8 a.m.