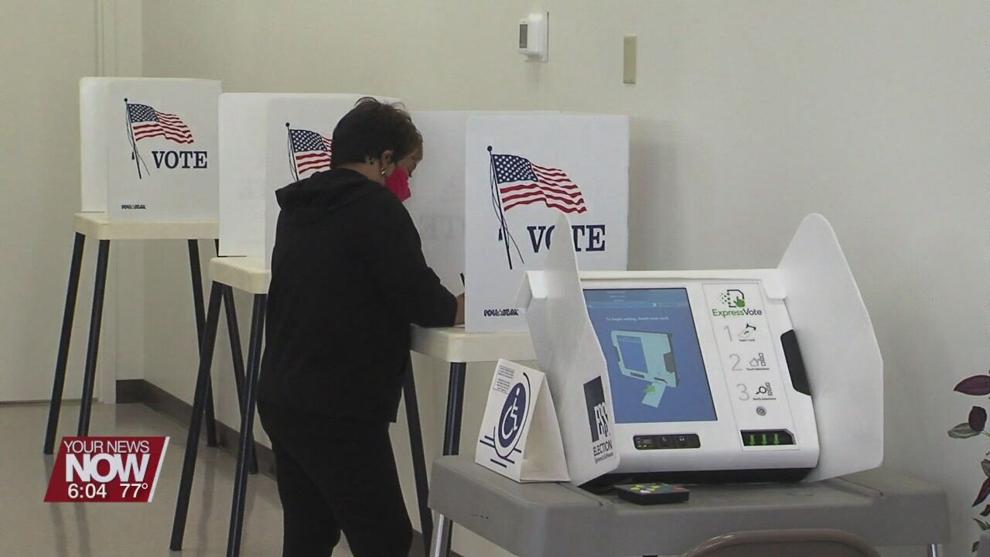 April 6th marks the start of early voting in the state of Ohio. While it is a light ballot, voters are encouraged to come out and exercise their right to vote.
In Allen County there is only one countywide issue and that is the renewal of a property tax for Children Services. The most publicized race has been the Lima Mayoral battle as long time Mayor David Berger decided he was not running for 9th term. Shawnee Township residents will be seeing a 3-point-5-mills additional property tax for police services on the ballot. County election officials say each election is important regardless of the number of items on the ballot.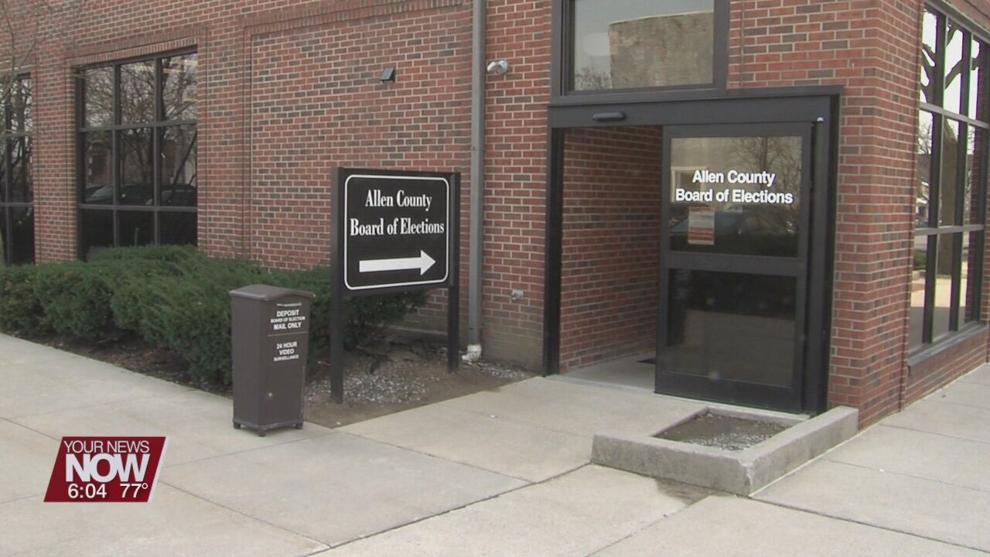 Allen County Board of Elections Director Kathy Meyer explains, "Every election is important because it's about issues that pertain to you, pertain to your real estate taxes, pertains to who runs your schools, who runs your townships and so forth. This election however there are no partisan candidates on the ballot so hence no primary necessarily."
When you go to vote your ballot will list "Official Special Election Ballot" because there are no partisan candidates. Early voting continues through May 3rd.