Swimmers celebrated like it was 1969 at the Wapakoneta WaterPark Monday afternoon.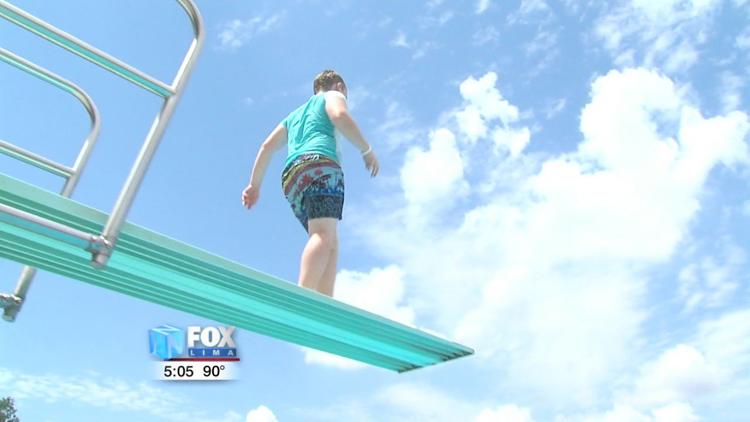 The water park put on a 60's Day event as part of the Apollo 11 50th anniversary.  Music from the 1960's was playing and themed activities were available for people stopping by the water park to enjoy.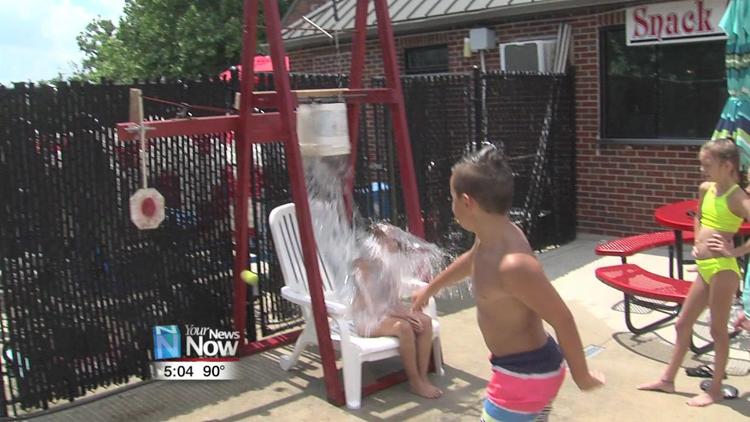 It was a way to celebrate the past while having some fun in the present: "We're having a lot of the older crowd said that they appreciate the old music, but a lot of the younger kids don't know where the Beach Boys or the Beatles are - which hurts me personally - but it's nice to kind of get the spirit going for the festivities and kind of have the atmosphere looking back to the past," said Ryan Rosenbeck, assistant manager for the Wapakoneta WaterPark.
The 50th anniversary festivities continue on Tuesday with the Armstrong Air and Space Museum launching model rockets and the Miss Summer Moon Festival pageant in the evening.