To cap off another season, the Wapakoneta Waterpark opened their gates to some special guests.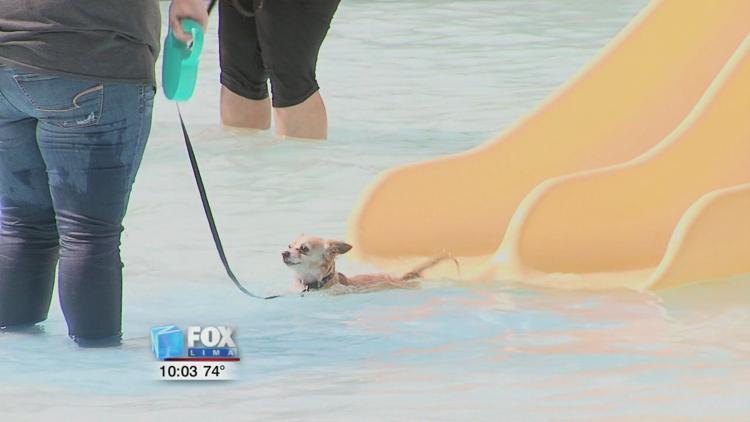 The waterpark put on their annual Soggy Doggy Day, allowing local pups to take a dive and splash around to their heart's content in the pool before it closes for the year. The event has been held for the last 10 years - and it's more than just a way to say goodbye to the season, it also helps out the Auglaize County Humane Society.
Pet owners were asked to give a donation to the humane society to get into the park.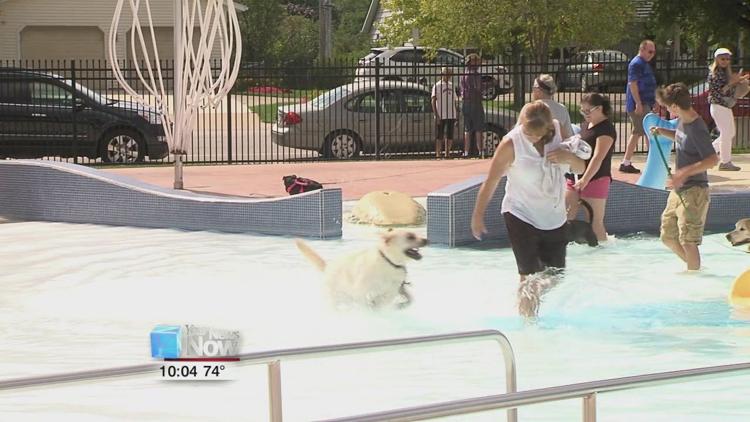 "It's anything from food, to cleaning supplies, to actual money for us to keep us going, it's just a wonderful thing," said Deb Logan, manager of the Auglaize County Humane Society. "The pool is going to close for the season soon, so this is a great thing for them to go and get wet and have a good time."
Logan added that having your dog play in water is also a good way to be sure that they are staying cool when it's hot outside.