After a year's worth of renovations, the library in Wapakoneta is debuting a new look for the city's book lovers.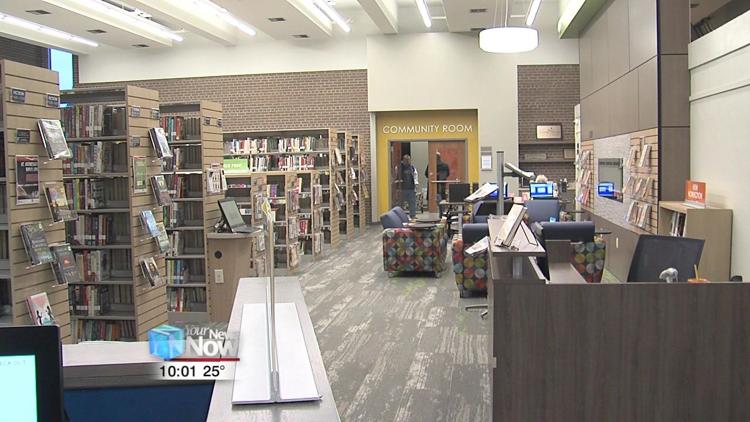 An open house was held for the Wapakoneta-Central Library after renovations to bring the space into the 21st century. They have incorporated a new interactive children's wall as well as replaced and added windows to bring more natural light into the building.
The library is striving to change what a library is to the community by eliminating the age-old law of silence inside and adding designated quite spaces instead.
Auglaize County Libraries Director Beth Steiner says that the community's needs have changed over the last five decades and it is time the library caught up to that.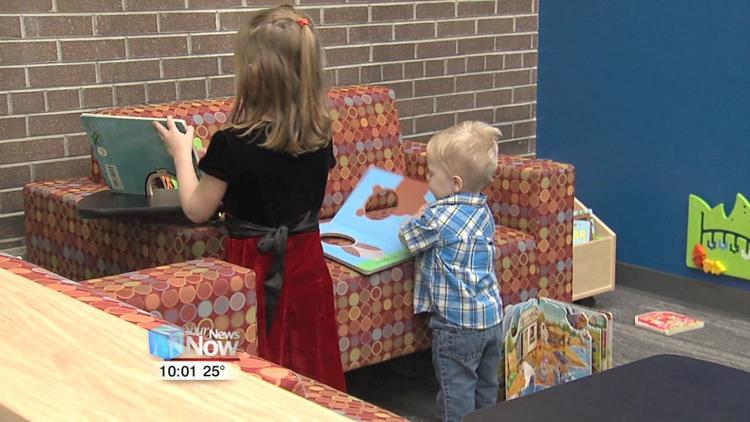 "Obviously over the last 50 years times have changed," said Steiner. "People are changing, technology is changing things for us so people don't need us to be just a warehouse for books anymore. We need to be the place where community members can come for a variety of reasons. We're happy that we have brought everything up to staying relevant and being the community center that we need the library to be."
Along with updated technology, the library has expanded its community space by adding three conference rooms, two study rooms, as well as an event room, a community room, and a genealogy room.