Wapakoneta's 2019 Summer Moon Fest will be their biggest one yet as the community celebrates the milestone 50th anniversary of Neil Armstrong's historic first steps on the moon.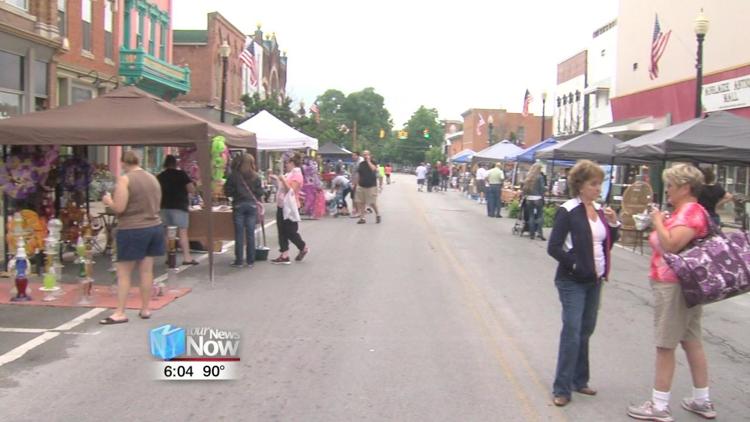 "It's expanded from what is usually about a four-day format to a ten-day format," said Deb Zwez, a member of the 2019 50th Anniversary Celebration Committee. "There are a lot of activities going on. when we say 'something for the entire family' we're not kidding. There really are things that should appeal to all generations."
One of the most active sites for the celebration will be the Armstrong Air and Space Museum, which will feature several space-themed events like rocket launches and visiting NASA astronauts.
The big details have long been hammered down but the museum is working on the fine-tuning their set-up to anticipate the high crowds.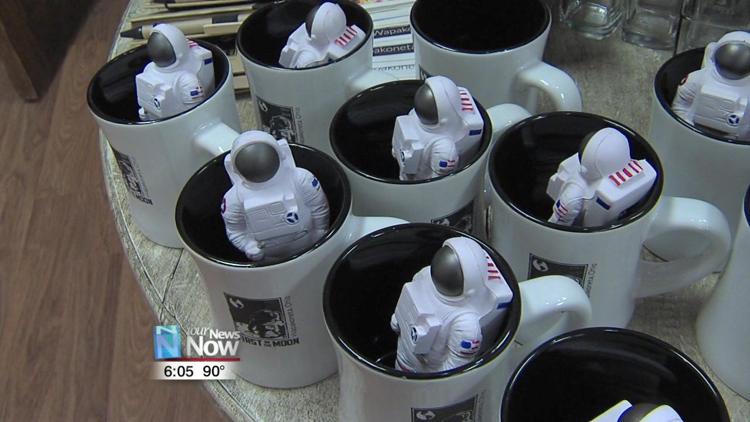 "It should be one of the busiest days in the history of the museum, maybe busier than when it opened," said Dante Centuori, Exec. Director for the Air and Space Museum. "There's always a lot of little things but a lot of the big pieces are in place. Now we're at the point just making sure we have exactly what we need where we need it, when we need it and that things aren't slipping through the cracks, [and that] people are where they're supposed to be when they're supposed to be."
As far as the downtown festivities, businesses are already seeing the benefits of the milestone anniversary.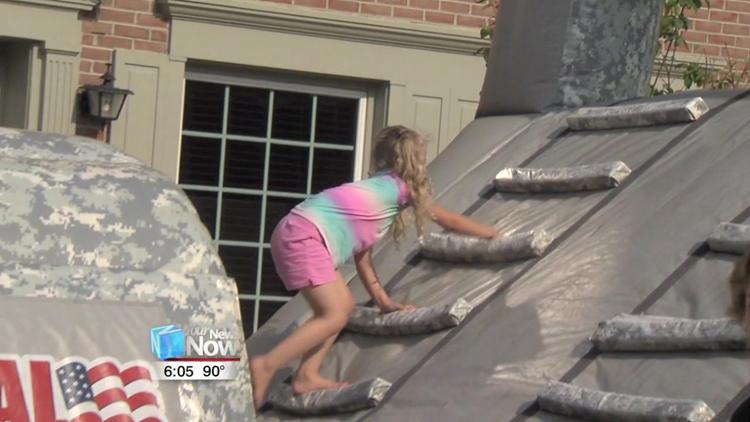 "They've already started seeing such an uptick in visitors and locals coming by," said Wapak Chamber of Commerce Exec. Director Jackie Martels. "Everybody is watching to see all the extra things that they're doing so the shops have been running specials, staying open later. The 2019 Committee has worked with a lot of our downtown businesses throughout the community as well to host events all over town.
The official start of to the 50th Anniversary Celebration will be July 12 with the Hot Air Balloon Rally at the Auglaize County Fairgrounds.