"Kids helping kids! Kids helping kids!"
That chant rang throughout the halls of Wapakoneta Elementary School on Friday for the 11th annual Ronald McDonald Walk.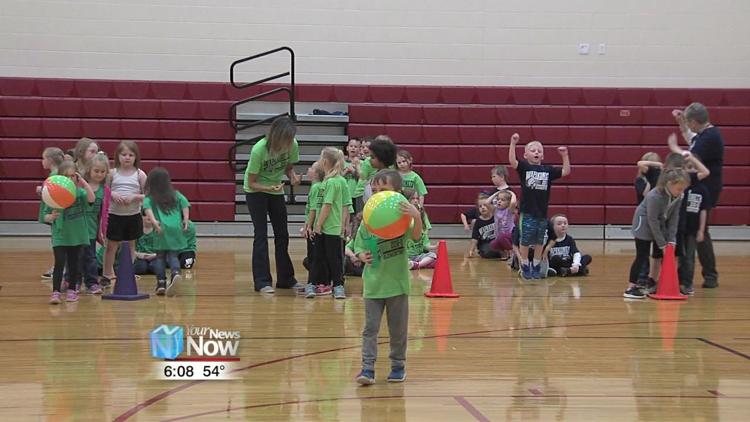 Students find sponsors for them to walk or run for this event, while also enjoying some relay events. It's the final culmination of year long fundraisers with all the money going to the Ronald McDonald House of Dayton.
"This is that last push, trying to get to our goal of $10,000," said Des Duncan, a teacher and event organizer at the school. "Hopefully we get to that goal, in the past we have exceeded that goal which is, amazing. Last year we went above and beyond and we actually made over $15,000. We've never made that much before."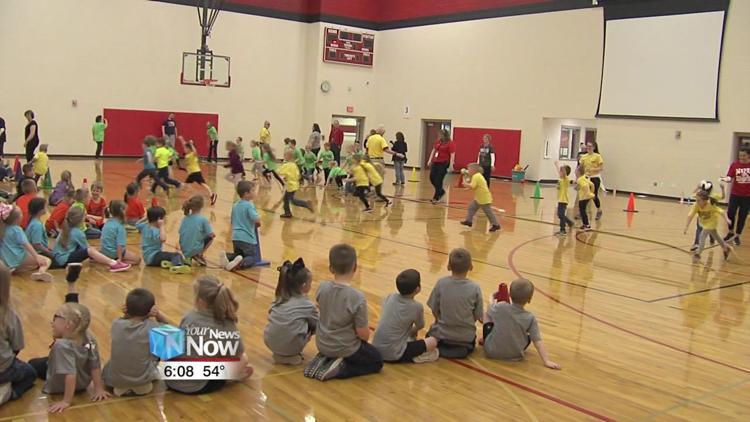 To some's surprise for the 11th consecutive year the school surpassed their goal and raised over $18,000. All heading to the Ronald McDonald House for general programming.
"The Ronald McdDonald House is all around the country," Ronald McDonald said. "And it's a place home away from home. It gives love to families that are in need, their families are in need and the children are in need. And what better way to support an organization like this by raising money having kids have a great time."
The education value of this mission has not been lost in all the fun, school officials believe. During the kick-off event, students saw first hand how they are affecting lives.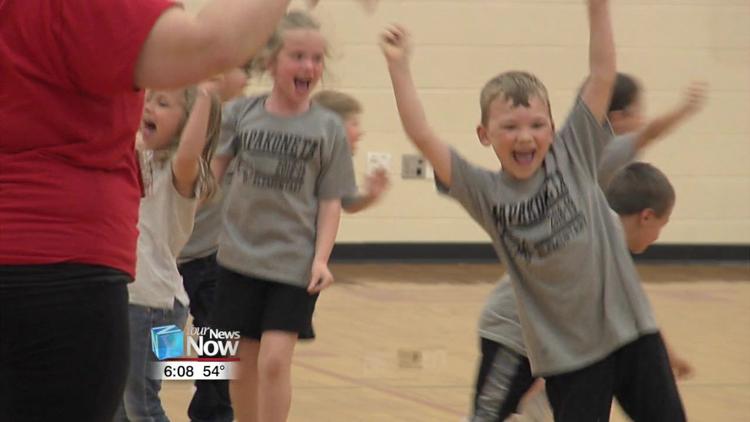 "We do talk about the Ronald McDonald House and the impact they have on kids their age," Assistant Principal, Drew Golden, said. "We do watch a video and some people come in and give us their firsthand experience with what the Ronald McDonald has meant to them."
In fact, this hits home with two students whose family members have been helped by the Ronald McDonald House.
"They know what it's about," Darcy Steinke said, another teacher and event organizer. "They know, they've collected monies over the years. They actually donated their monies this year. It was their choice. So they know what they're doing and why they're doing it. It's a good cause."
Pop tabs were also collected to raise money.