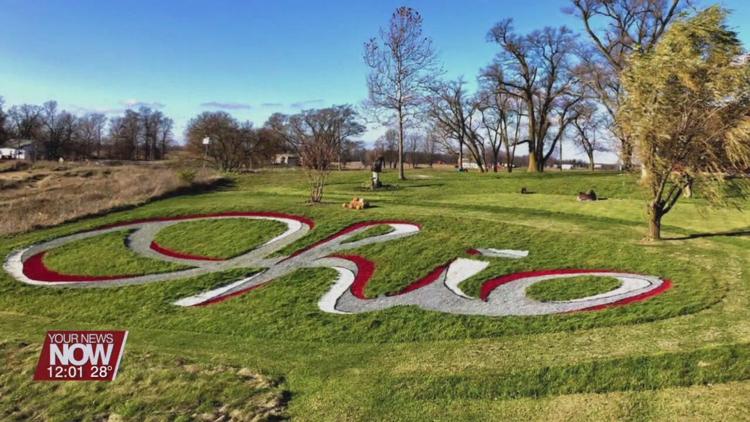 Many will have their eyes glued to their television on Monday, as the Ohio State Buckeyes face the Alabama Crimson Tide in the College Football Championship game.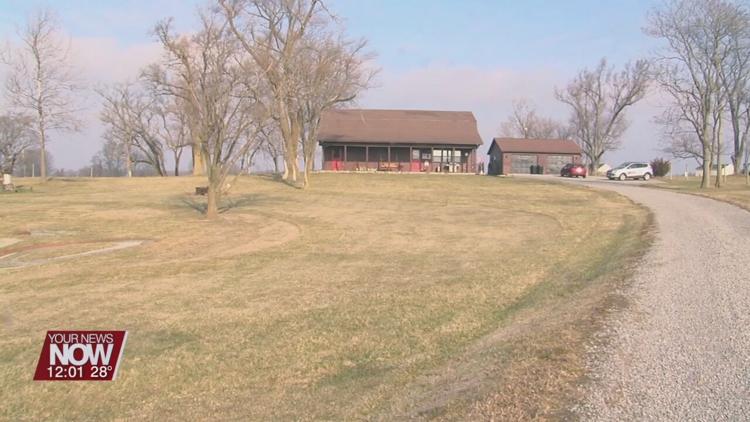 One veteran's front lawn décor is drawing a lot of attention ahead of the game. Terry White's lawn features a giant "Ohio" script, outlined in Scarlet and Gray. 
"It's just a way to express artistic things that I like to do," said Terry White, an Air Force Veteran. 
Terry got his love of the State of Ohio and the Buckeyes from his parents. When he was serving overseas, he received an Ohio State flag from a friend. From there on, that flag stayed with him wherever he was deployed. 
Terry even displayed the flag proudly in Italy across from a home that had a Michigan flag. 
"My last assignment I was a combat advisor in Afghanistan and I had it hanging up high in formation at one point," said Terry on the Ohio State flag.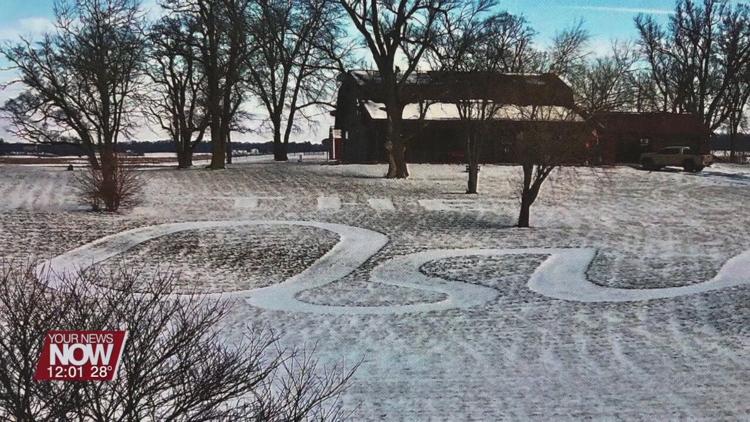 The script is displayed outside his home located on State Route 33, a busy roadway in Wapakoneta. He states that trucks often come by and honk their horns, especially during gamedays, to show their support and appreciation of his work. 
Aircrafts have also hovered outside of his home, trying to get and aerial view of the lawn décor. 
Terry states that the project was also done in order to lift everyone's spirits during the COVID-19 Pandemic. 
"In Ohio we stick together as Buckeyes... we are crazy nuts but you can't keep us down, we get it done." said Terry. "This is my way of expressing myself to Ohio."
And ahead of the big game, Terry is confident that his Buckeyes will bring home a new piece of silverware.
"They have us as underdogs, but we will win and we will probably cover by at least a touchdown."