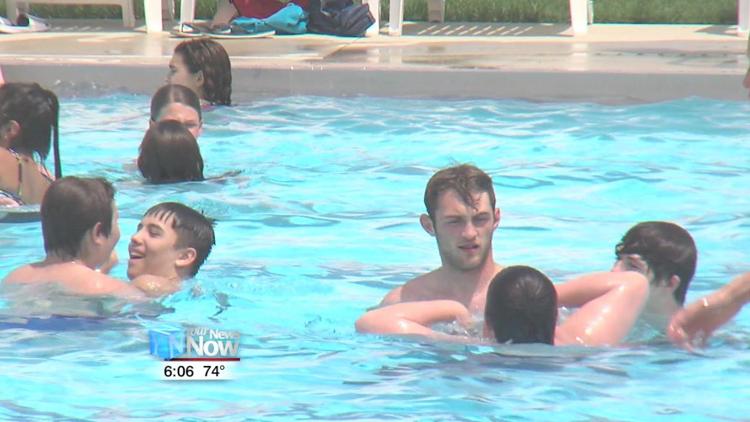 Families in Wapakoneta started off their Memorial Day weekend with a splash.
The Wapakoneta WaterPark opened up for the summer season today. Families were allowed in from 10 am to noon and then the park was opened up to the rest of the public. While they will be open all summer to offer some relief from the heat, the park is most excited about the activities they'll have to celebrate the Summer Moon Festival.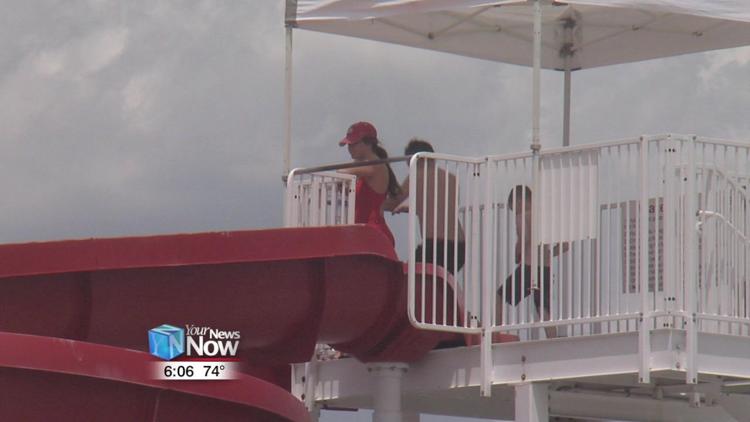 "July fifteenth, we're going to have a sixties day so some of our lifeguards and managers, and even snack shack workers are going to dress up with the theme and we encourage the community to do that as well," said Asst. Manager Tristan Meyers. "I think it'll be a fun time."
The park will also have an obstacle course set up during that same week for the Summer Moon Festival.