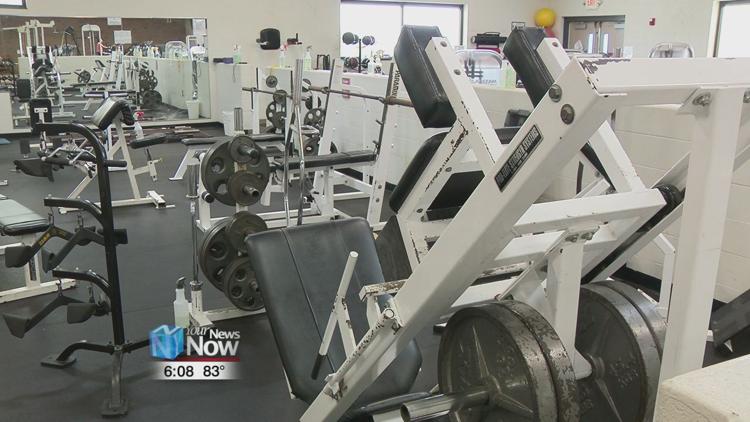 It's been awhile since the public could step foot in a gym in the state of Ohio, as state officials had them closed back in mid-March. Now those gyms and other fitness centers can officially open back up.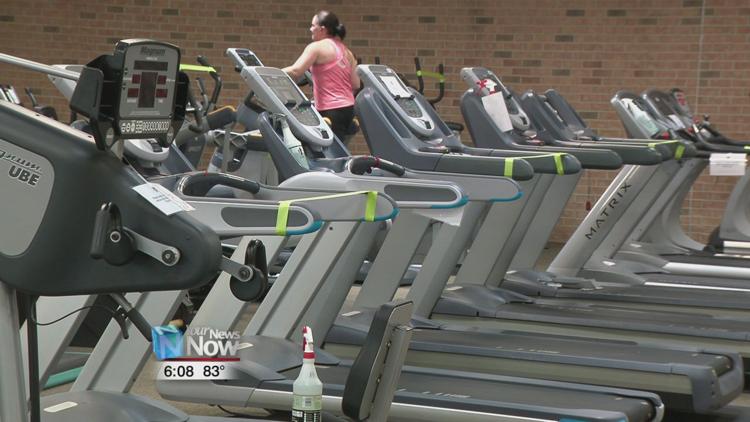 The YMCA in Wapakoneta is one of those places that is back up and running, as they opened their wellness center to the public. Of course, that means taking time to make sure that they are following safety guidelines and mandatory steps that were ordered by Governor Mike DeWine.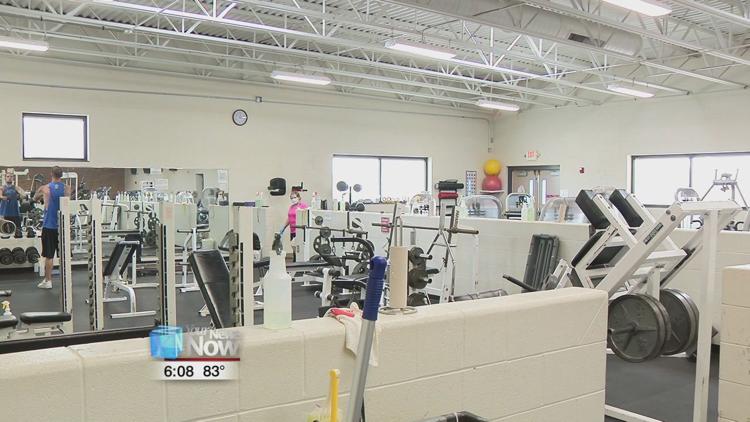 "We have our employees wearing masks and gloves, we have extra employees in here, and before we even re-opened, we came in and we have been cleaning for the last week," said Liz Davis, director of member engagement for the Wapakoneta Family YMCA. "We have a cleaning log so that way every two hours, we're cleaning - anytime anybody gets off a machine or comes out of the bathroom, we're just making sure we keep everything sanitized and wiped down."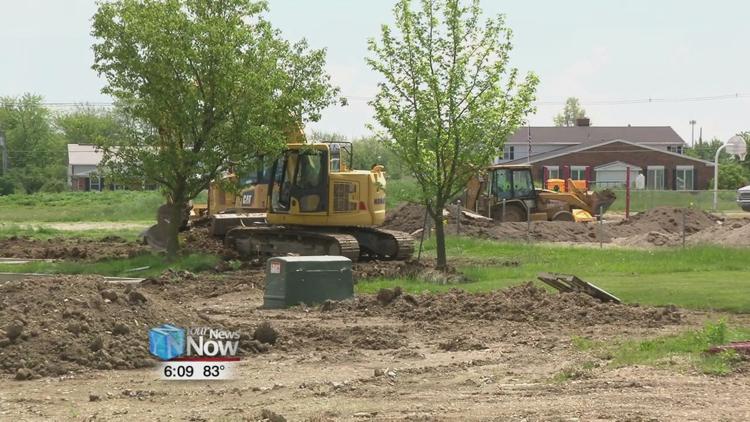 Signs requiring social distancing have been set up around the wellness center, along with certain classes staying on hold as they cannot be held with guidelines of space and distancing. Those with the Y say it's great to be back open and see some familiar faces inside.
"We are so happy to have our members back at the Y; really our main concern is always keeping everybody in the community healthy and active, and so we're just were really pleased to be able to open back up and have everybody back - we missed our members that's for sure," Davis said.
But just as they open their doors, the Wapak Y will be closing them again on June 13th for some construction in the building.
"This last couple months that we've had the time to get some more construction done in this area, so we were able to take that time and use it as an opportunity to get some things done in our wellness center, but the rest of our building right now is still under construction," said Davis.
That construction is expected to be completed sometime in mid-June.