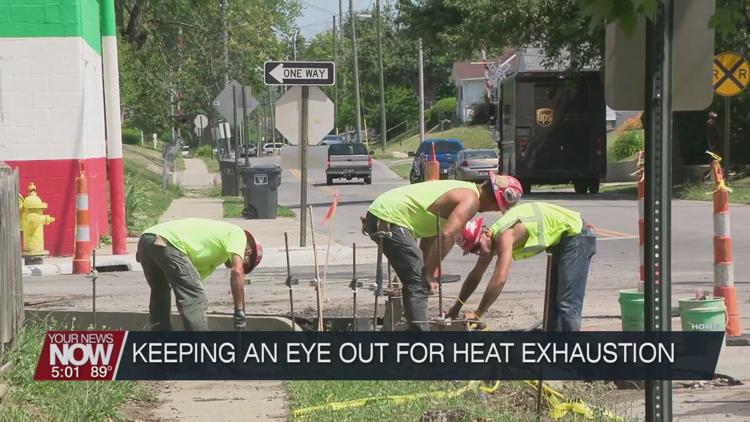 The heat of summer has finally arrived, and while that makes for nice weather to spend some time outside, hot temperatures can be dangerous if you're spending too much time in the heat without taking some precautions.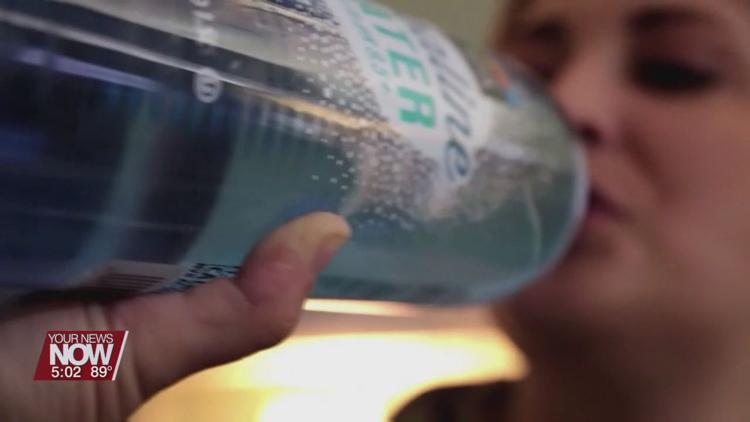 Dr. Todd Brookens with Lima Memorial says that heat exhaustion is one of the more common things that they see in the emergency room this time of year. There are a few symptoms of heat exhaustion that you can look out for if you or others have been in the heat for long periods of time.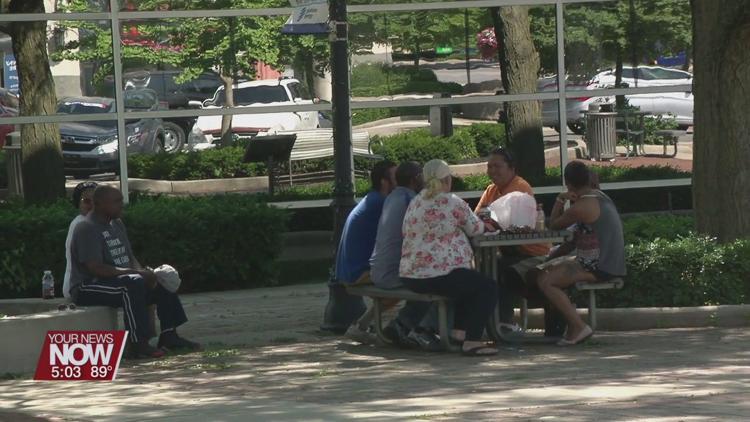 "Typical things would be sweating a lot, and fatigue, sometimes little bit of nausea and vomiting," said Dr. Brookens, an ER physician. "It most commonly happens when the humidity is high and the heat index is high."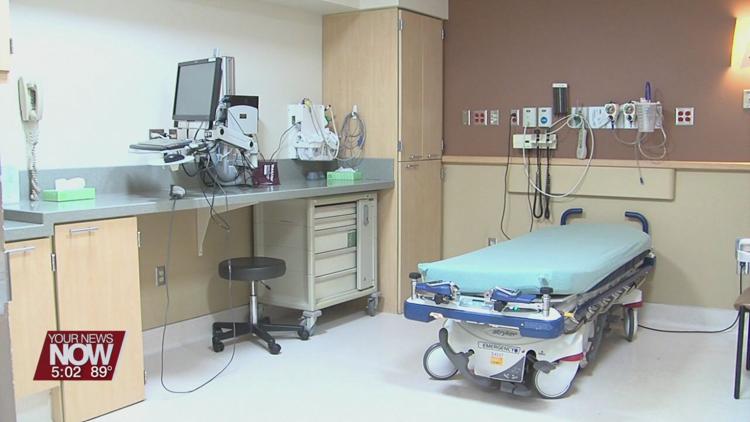 To avoid heat exhaustion, Dr. Brookens recommends drinking plenty of fluids and avoiding excessive amounts of alcohol as you're enjoying the weather.
This summer is a bit of a special case, as people are wearing masks while out and about to help lessen the spread of COVID19. If you are wearing a mask and spending time either outside or in a place that has high heat, one of the best things to do to steer clear of heat exhaustion is to take breaks when needed.
"It may affect you a little bit more, depending on the type of mask that you're using, but breaks would definitely be key - making sure you have adequate shade, if you have the ability to get into a building that has air-conditioning, that would be ideal, and then having a friend or family member keep an eye out on you and make sure that you're not developing symptoms of heat related emergency," said Dr. Brookens.