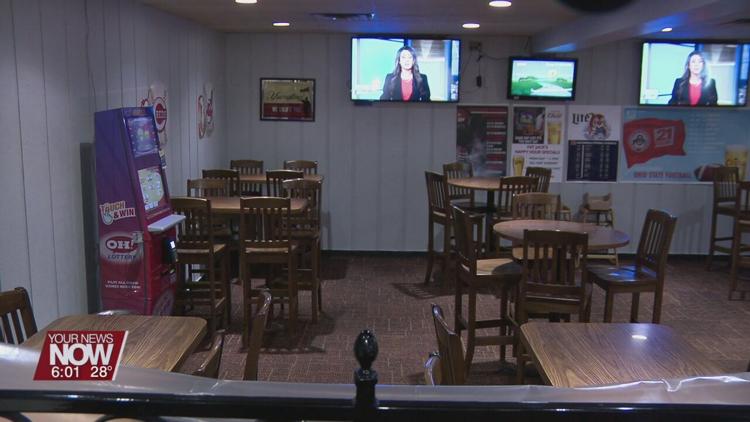 The Ohio State Buckeyes take center stage Monday night, playing in their second College Football Playoff National Championship.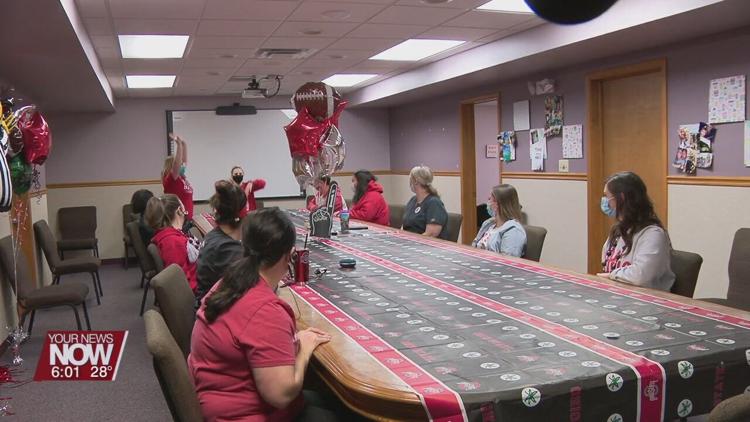 An Ohio State grad, such as Dr. J. Ellis, typically attends most Buckeye games. He won't be this time around, but his office is keeping the Buckeye spirit alive.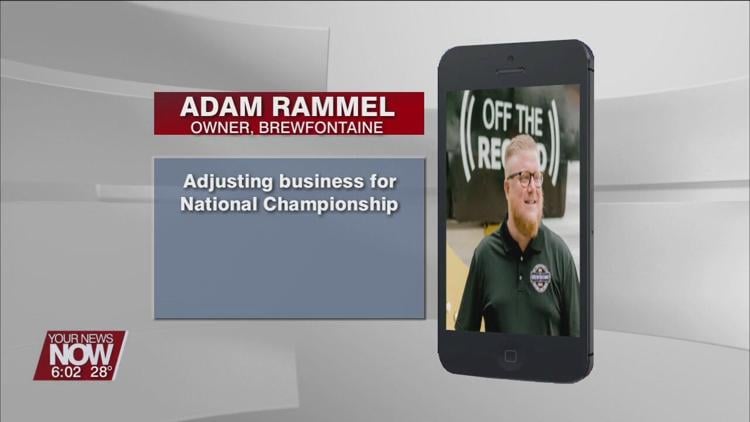 "It's tough to not go, but obviously this is a unique situation with COVID and everything," said Ellis of Whole Health Dentistry. "For a while there it was hard just not even having a season. So, to have a season at all and to see the team fight through everything that they did, they have a chance to be truly historic."
The office is decked out in scarlet and gray. And his team is here to keep the energy up.
"As good as the Buckeyes are, I have as good of a team here at Whole Health," Ellis said. "They did this all themselves. Decided to make a championship Monday even more fun here for us and for our patients."
Ellis said he'll be watching the game at home with his daughter like many people will have to. Ohio's curfew has hurt businesses from thriving during the game and patrons being able to stay for the whole game.
"It sucks," said Dave Boyles, owner of Fat Jack's Pizza. "It's not good for business at all. In fact, it's really detrimental to it."
Places like Fat Jack's and Brewfontaine said the restrictions have cut business by 40 percent. So Brewfontaine has tried to bring their business to the customer for game day.
"Now we've kind of had to pivot and trying to really push takeout and curbside pickup," Adam Rammel said, owner of Brewfontaine in Bellefontaine. "We've even jumped on Door Dash. And so, just trying to push in-home—think of us for food and growlers as you watch the game in the comfort of your own home."
Rammel has gone as far as offering a discount for takeout for the big game.
But no matter where people are watching, they have faith.
"When we beat Clemson, I certainly didn't see that coming, so," Rammel said. "I've got high hopes now."
"I see a high scoring game," said Ellis. "Ohio State wins by 10 points."