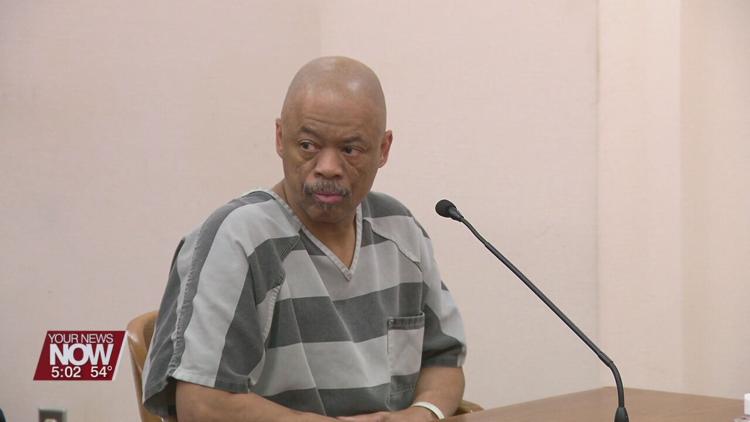 A Lima man gets four years in prison for stabbing a woman this past spring.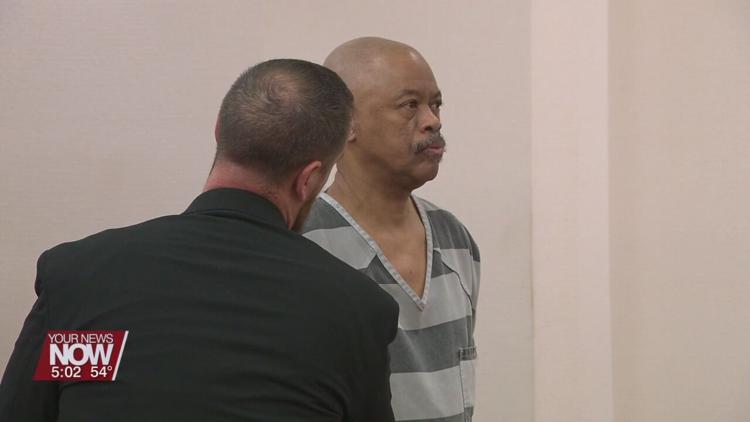 In September, Keith Watts pleaded guilty to a charge of Felonious Assault for stabbing Deandria Watkins in early April. Police were called out to Catalpa Avenue and Sugar Street for reports of a stabbing. Witnesses said Watts and Watkins drove off from the scene. Police caught up with them and found Watkins in the back seat with several stab wounds. She was taken to a hospital for treatment and Watts was arrested.
He apologized in court Friday for the incident. Judge Terri Kohlrieser said that she would look at the possibility of parole for Watts after 6 months.