Waynesfield-Goshen students got a head start on their career planning at Ohio Means Jobs of Allen County.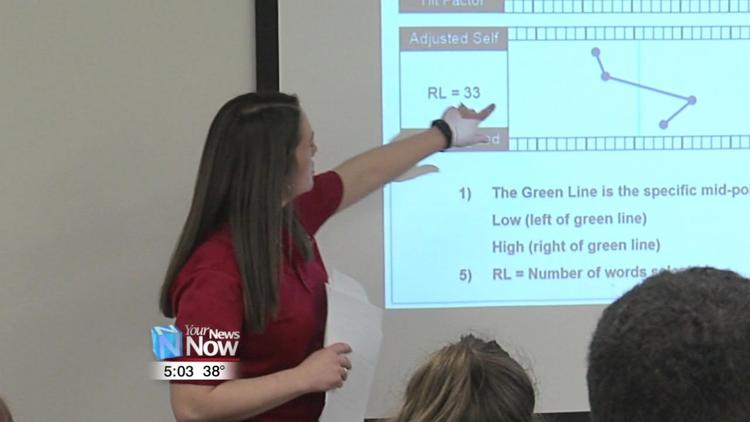 A couple of dozen students spent time taking a personality test to determine what types of jobs they are wired for, and what job opportunities in our area they could be a good match for. They also got some one-on-one time with job coaches to figure out what would be the best way for them to get there because having a plan will benefit them in the long run.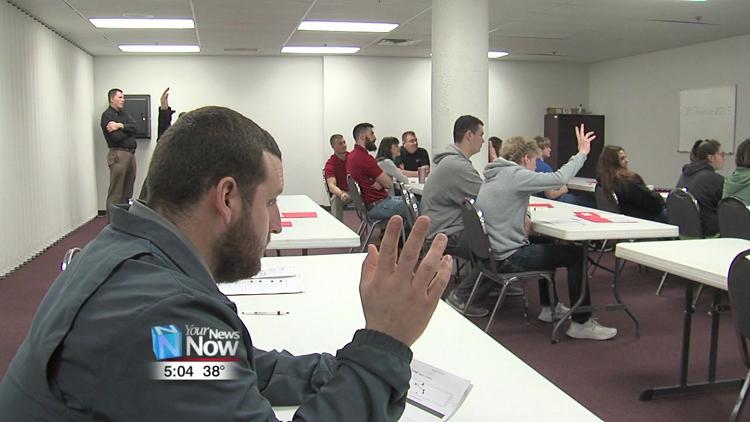 "In the long-run, it gets them job-ready and gets them driven in a career," said Joe Patton, Director of Ohio Means Jobs Allen County. "We're very much about a career path in Allen County so we want to see people start at an area and then work their up, or get into something. We want them to get in a field they're interested in even if they're going to a four-year degree school. We want to get them connected at that freshmen level or that first year out of school, getting them working in that type of career at a lower level so they can say, hey, I've got some experience. It helps build their career pathway."
Waynesfield contacted Ohio Means Jobs after connecting with them during MakerFest.