Another Waynesfield man accused of attempted murder has decided to change his plea in Allen County Common Pleas court today.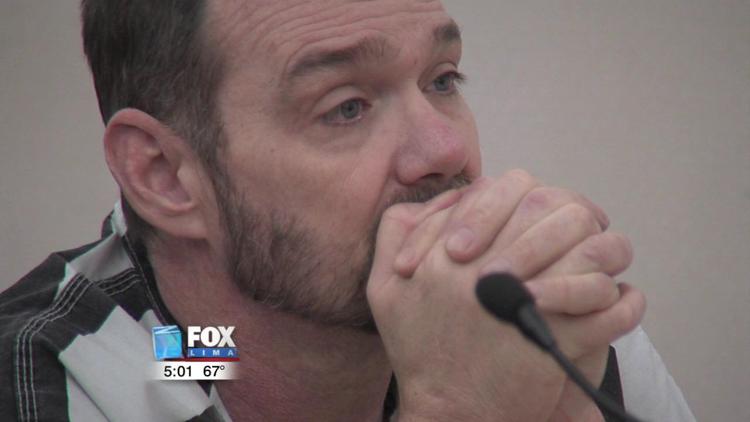 47-year-old Dale Agnew has filed to change his plea to not guilty by reason of insanity and will require another psychological evaluation. Judge Terri Kohlrieser will make a ruling on accepting that plea after the results of the exam. Agnew originally entered a not guilty plea and he has had two competency exams and was deemed competent to stand trial. Agnew also signed a limited time waiver, waiving his right to a speedy trial through September 30.
He's charged with attempted murder, kidnapping, aggravated burglary and possessing criminal tools. Court documents list his ex-wife as the victim, the incident happened in Shawnee Township.