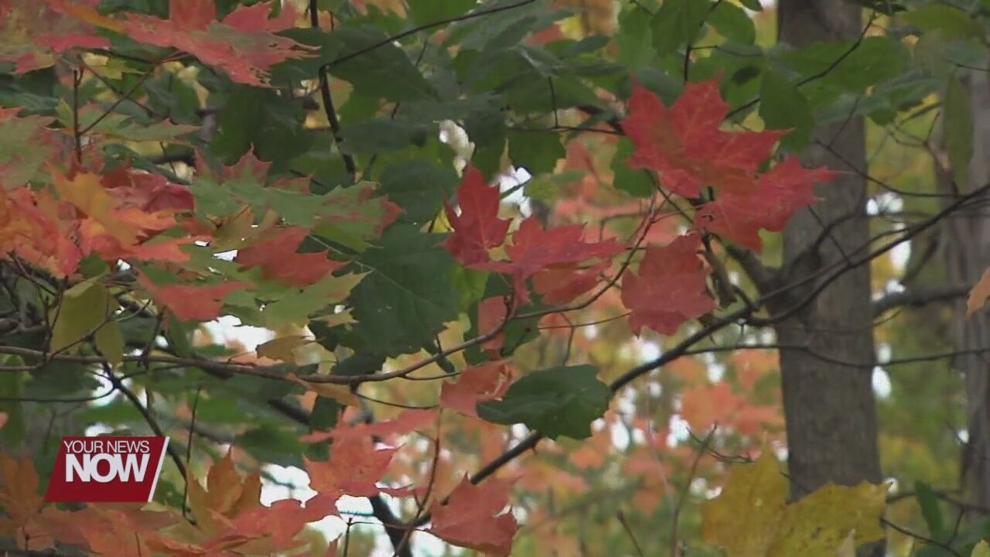 The month of October means the trees will soon display those brilliant fall colors of red, orange, and gold. But Mother Nature may determine how soon those colors peak.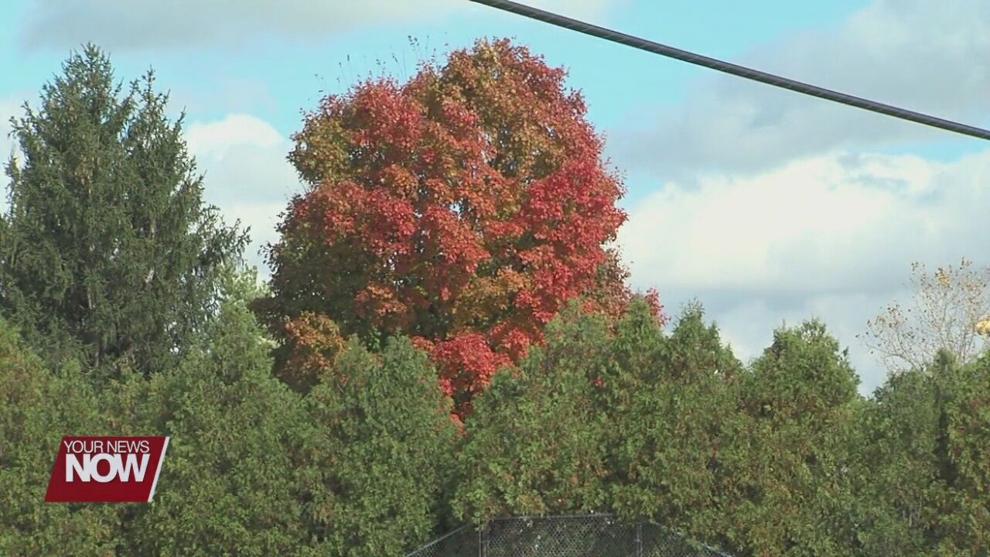 The latest Fall Color Report from the Ohio Department of Natural Resources shows only patchy color across West Central Ohio as of October 8th. Shorter daylight plays the biggest role in the leaf changing process as less of the green chlorophyll pigment is produced. This allows the red and orange pigments always present in the leaves to finally show. The weather conditions also play a smaller yet important role in determining when those colors peak and how vibrant they become.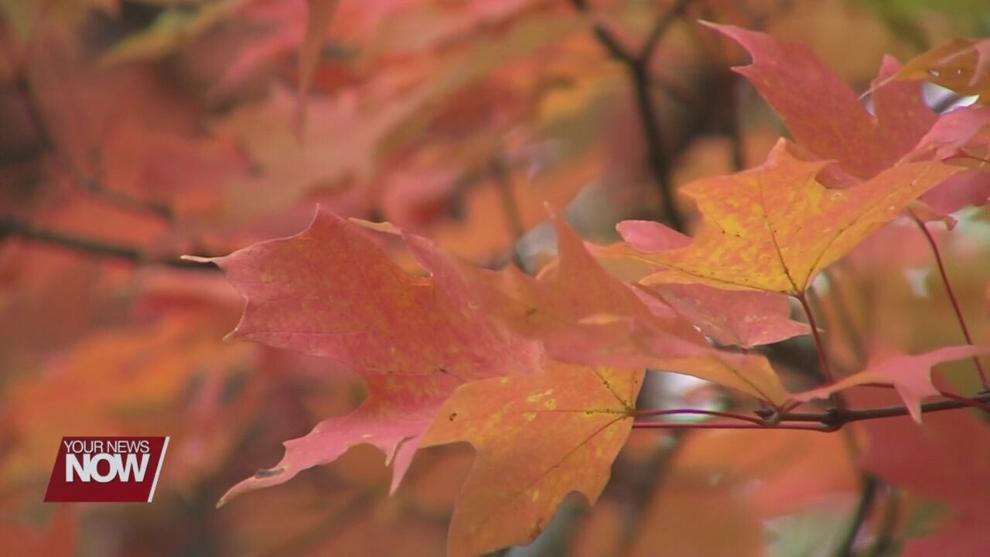 "Weather like what we've had which is good amount of moisture, warm days, cool nights but not super freezing, not huge windy weather events that's going to knock those leaves off," says Dan Hodges of the Johnny Appleseed Metro Park District. "I think that's going to push the peak back just a little bit. I think you're going to look at maybe the later end of mid-October before we really get into our peak colors."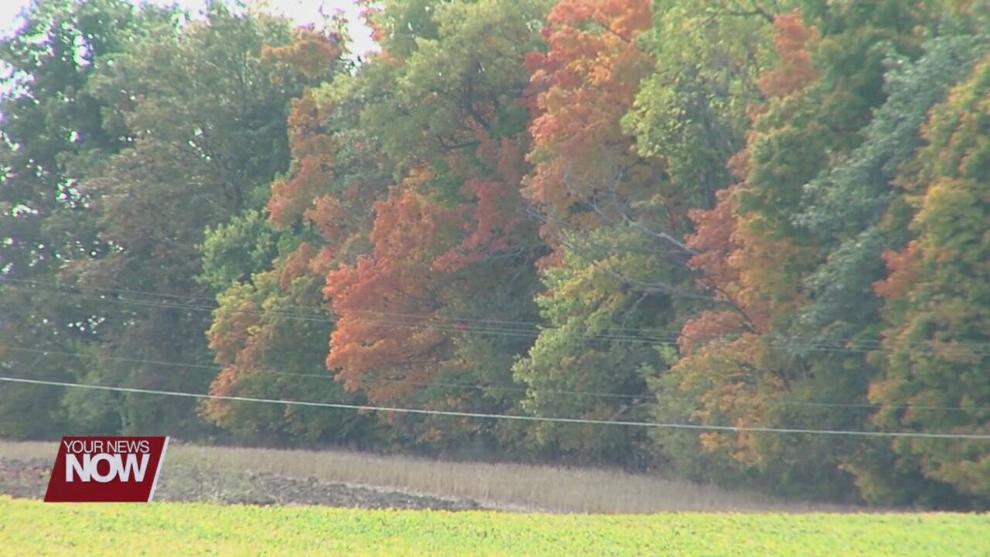 Hodges says the first trees to watch are the walnut, ash, and Ohio buckeyes to kick off the fall color.