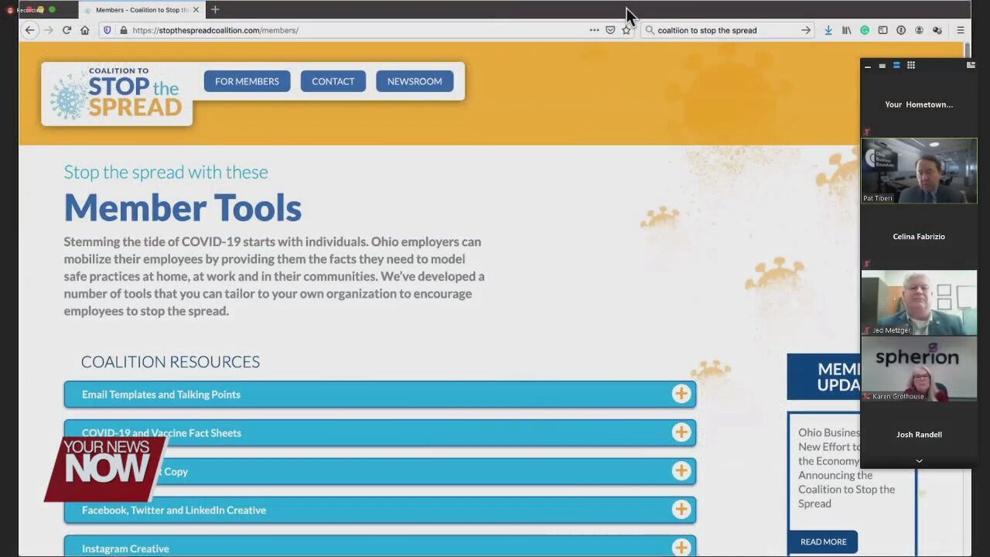 A website aims to educate employers on the truths and myths about the coronavirus.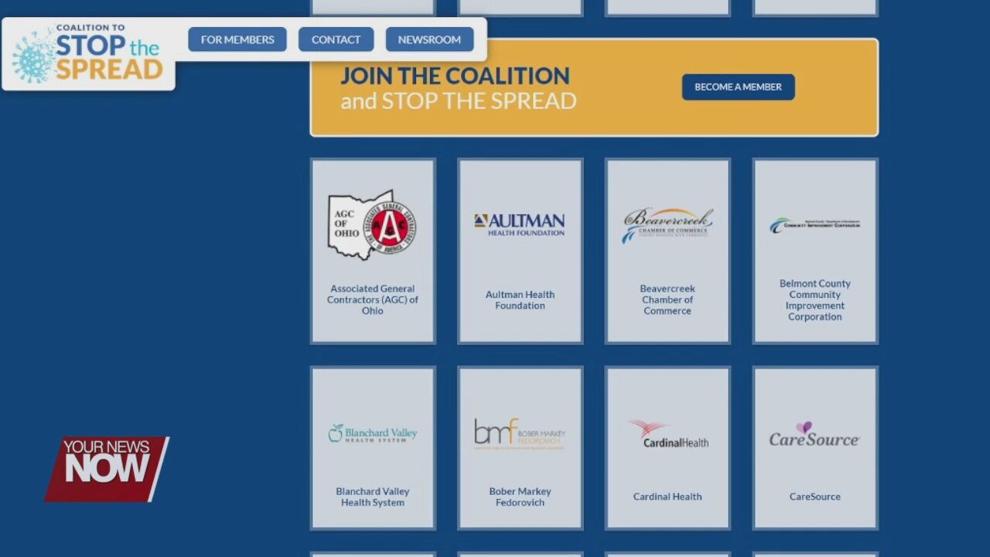 Ohio businesses have formed together to create a group called Coalition to Stop the Spread, and have created a website called stopthespreadcoalition.com. The website contained information that Ohio Businesses can use to better inform their employees on the coronavirus, as well as the vaccine.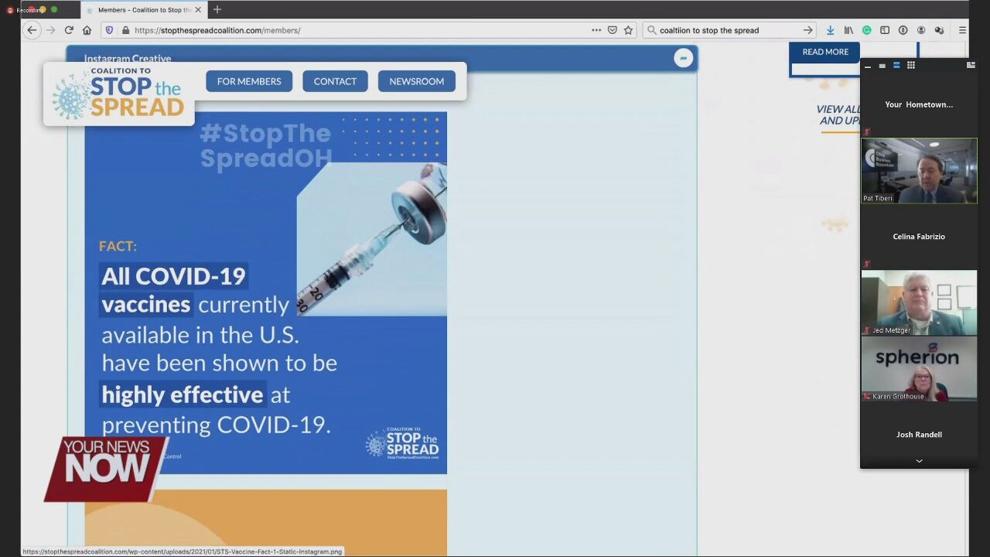 "We need to really encourage the employers to do everything they can with their employees," said Jed Metzger, President and CEO of the Lima/Allen County Chamber of Commerce.
Metzger continued, "The main goal is we really need to get our businesses back with the economy running smoothly and we can do that by using safety habits."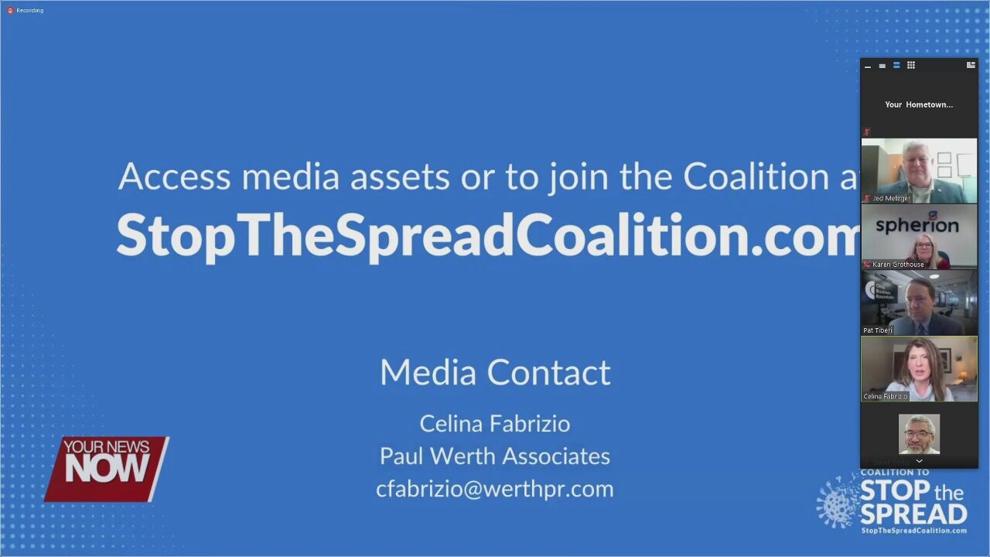 Karen Grothouse, the CEO of Spherion of Lima, also discussed how the company's president came down with COVID-19, and how important it was to inform employees about the dangers of the virus, and spreading awareness of the vaccine. 
The website also contains videos from Ohio hospital leaders, providing information on the benefits of the vaccine.
"We have really done a great job in Ohio turning the corner with infections down and hospitalizations down," said Pat Tiberi, CEO of the Ohio Business Roundtable. "It's not the time to let up in Ohio."