A new phone scam is making its rounds in the Lima area.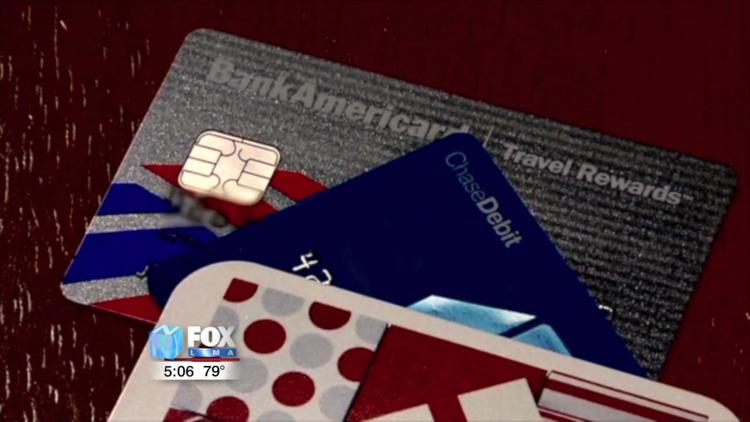 According to the Better Business Bureau, people are getting robocalls saying that their credit cards will be charged for a $199 gift card if they do not call back. All the calls are coming from 855-683-1888. They are saying that anyone wanting to cancel the supposed charge should call 247-860-305," which is not a real phone number.
According to the BBB, the best way to deal with this call is to simply not call them back.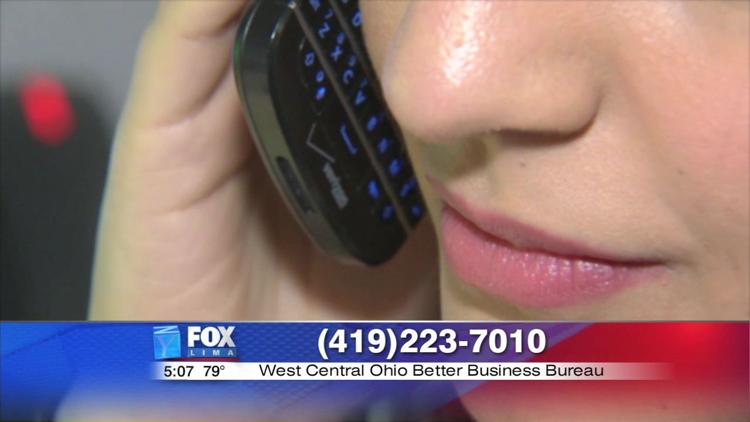 "What they try to do is get you to call them back and what they want is your credit card number so that they can actually charge that money to your credit card number," said Cheryl Parson, president of the West Central Ohio BBB. "Then they get the money and everything or con you into going out and buying the iTunes cards and give them the number on the back on the iTunes cards."
The Better Business Bureau is asking anyone who receives these calls to report it to their offices by calling 419-223-7010.