Students from Lima West Middle School served up a meal that put their skills to the test.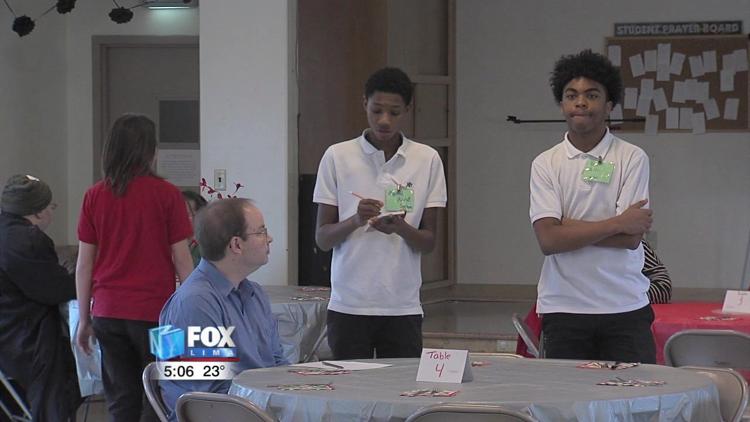 Students in the Career Connections class have been studying hospitality and tourism with their teacher Rachael Lesko. To help put some of those lessons into practice, the students ran a "restaurant" where they served spaghetti for lunch.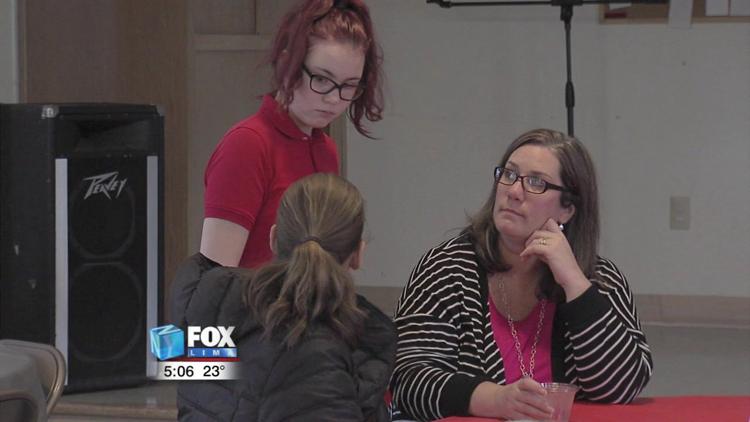 This involved planning, cooking, and serving the meal; skills that Lesko says will help her students in the future.
"A lot of them already applying for jobs and a majority of them will start working in the food industry to begin - so this gives them great experience and kind of an introduction to what will be expected for them," said Lesko.
About 110 students participated in this event.