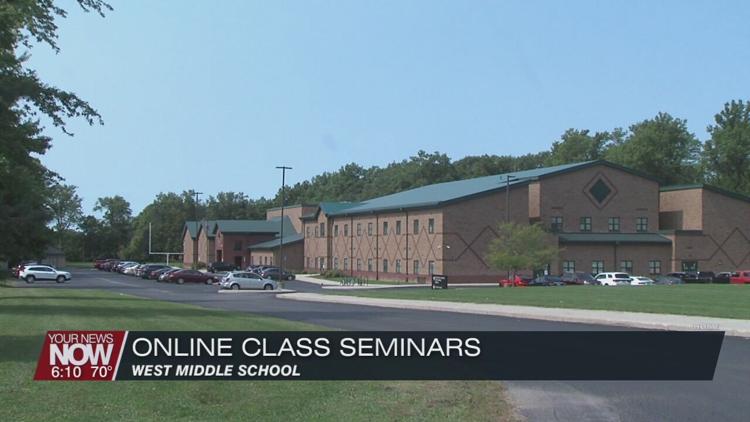 West Middle School, along with Open Doors Academy and the Center for Out-of-School Advancement are providing a seminar to help out the parents of students that are learning from home this school year.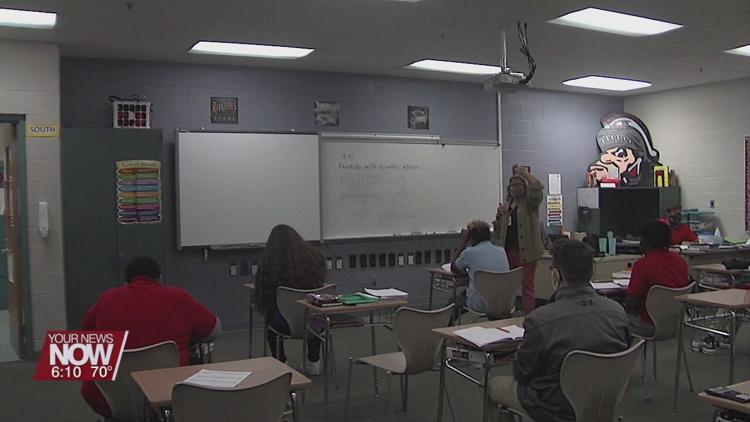 The sessions will focus on giving parents tips to help them with their student's online schooling. As of now, only parents of West students will have access to the seminars, but the school plans to record them to make them available to more parents throughout the district.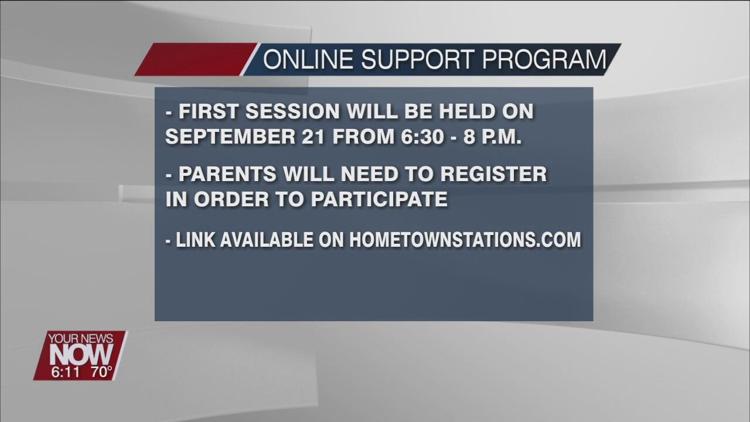 Those with West Middle School say they have quite a few students learning from home this year: "We have about a third of our population that is online here at West, which is about 139 students," said TJ Winkler, principal of West. "Right now we're getting into it, working with them to give them as much support as we possibly can. We want them to be successful and we know it's not the ideal learning situation, but we want them and their parents to feel successful while they're going through this process."
The first session will be held this Monday evening, September 21st from 6:30 to 8 p.m.
Parents will need to register in advance to participate, and can do so here.