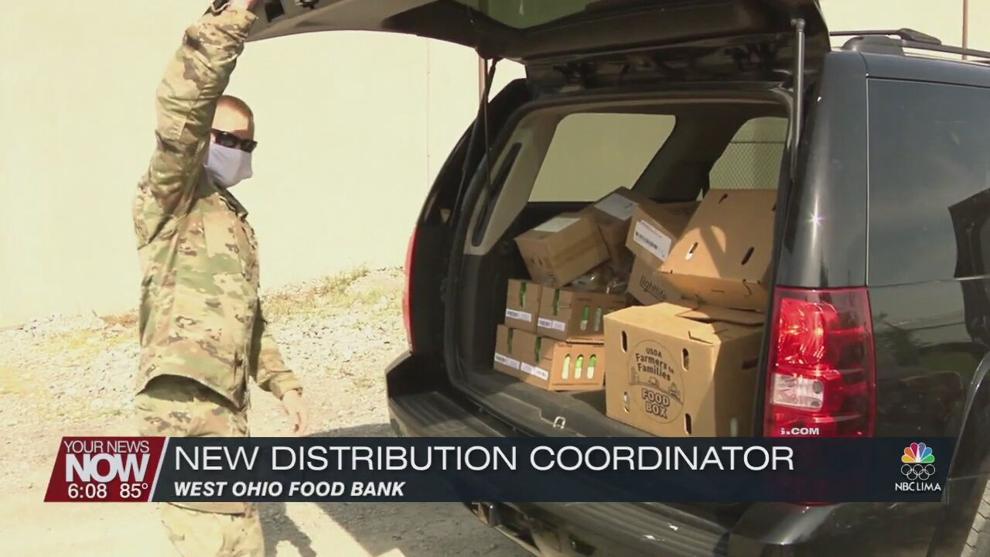 The West Ohio Food Bank is continuing its efforts to make sure every person in need of food is able to receive the commodities.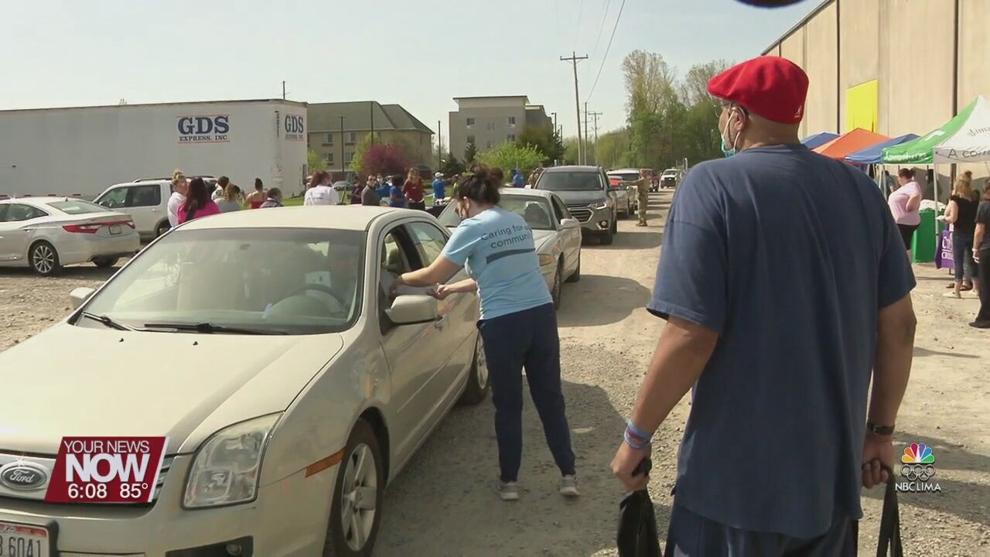 The food bank has just recently added a distribution coordinator to increase the access to staple foods to additional people. The new position will concentrate on additional, smaller distributions along with the possibility of home delivery to shut-ins. The new coordinator actually came to the food bank through the national guard deployment and knew this is what he needs to be doing.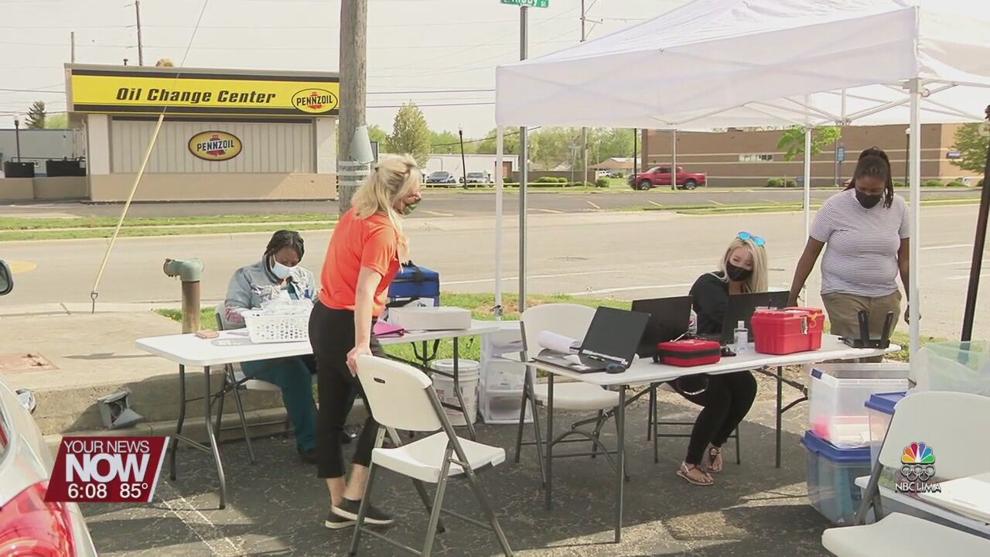 West Ohio Food Bank Distribution Coordinator Steven Rakes explains, "They gave me the option to help the community which is why we're all here for anyways. So, I decided to come out here and help and I realized how much I actually enjoyed it. Enjoyed the company, I enjoyed the community, so I decided to come and help further. I was lucky enough to be accepted for a position at the food bank."
The food bank will be holding another Resource Fair on Thursday, September 16th from 10 a.m. to 3 p.m. at their location on East Kibby Street.