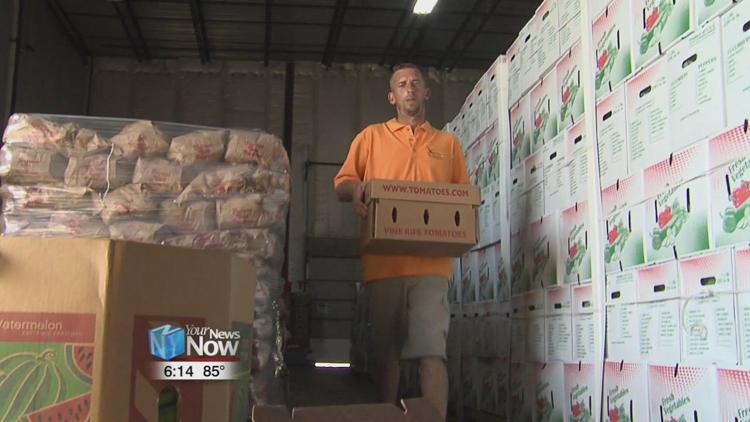 Residents had a chance to grab some fresh produce Wednesday afternoon thanks to the West Ohio Food Bank.
Early in the morning, three semi-trucks full of produce arrived at the food bank from local and state growers. The goal was to get that food out into the community through a distribution event, something that could be a big help to those who may not have fresh produce in their homes on a regular basis.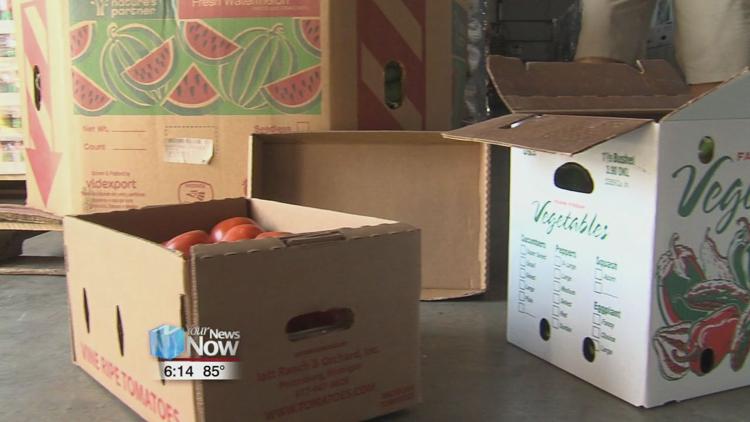 "They come to the line, they pull their cars up we give them pretty much everything we have - it works out for the community and it works out well for us," said Wayne Steed, Operations Director for the West Ohio Food Bank. "They get the poundage out for them, fresh produce, which is usually pretty expensive in stores. It's nice for us to be able to give it out to the people who need it."
The West Ohio Food Bank plans on having other produce giveaways throughout this month.