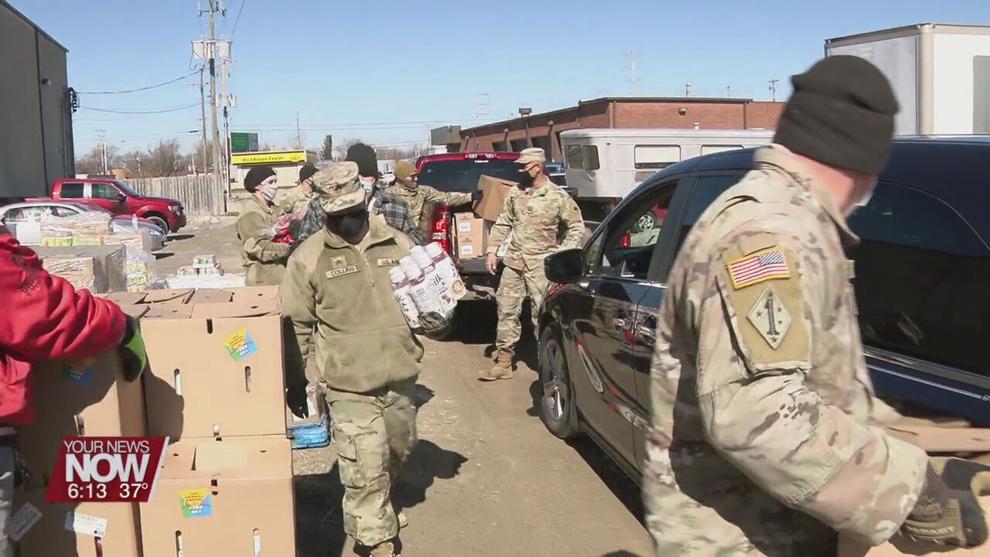 The West Ohio Food Bank is seeing high numbers of food distribution so far in 2021.
According to food bank officials, food distribution numbers for the first two months of 2021 have risen 38% compared to the first two months of 2020.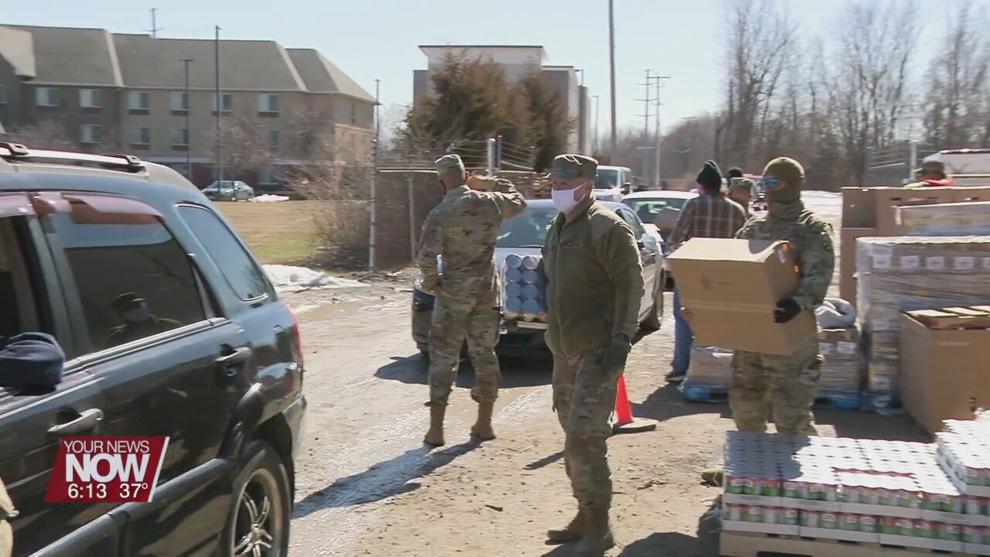 The food bank has also reported high numbers of volunteers. Tommie Harner, the CEO of the West Ohio Food Bank, says the vaccine distribution has helped the food bank gather volunteers as well as distributing food to families in need.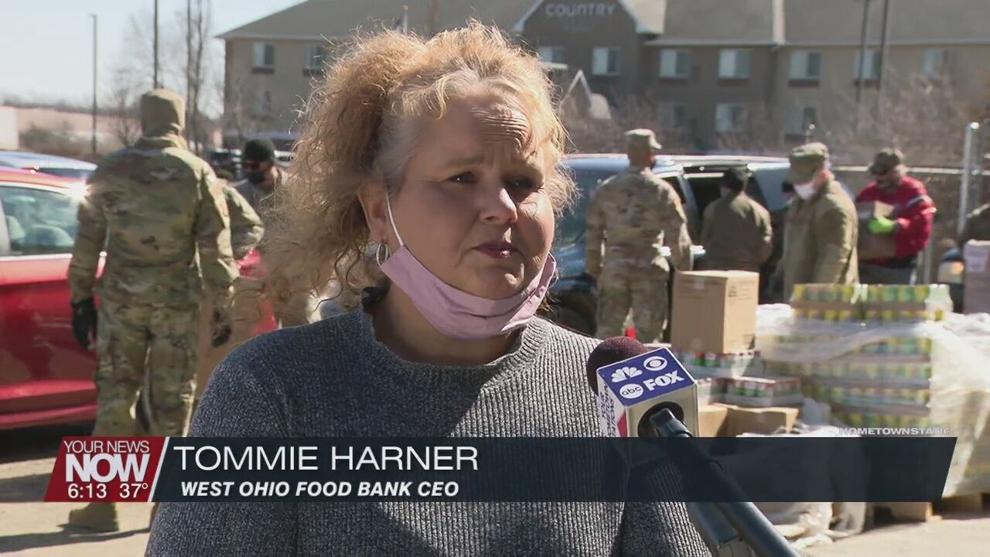 "A lot of individuals have lost their job, so that's what we are here for," explained Harner. "We are here to meet that growing need they have and to help supplement what their budgets may be because a lot are having to choose between paying those mortgage and utility payments, medications, or putting food on the table, so that's what we want to continue to be here for and just help lessen that burden with them."
West Ohio Food Bank has been busy as they serve 11 counties in Ohio.