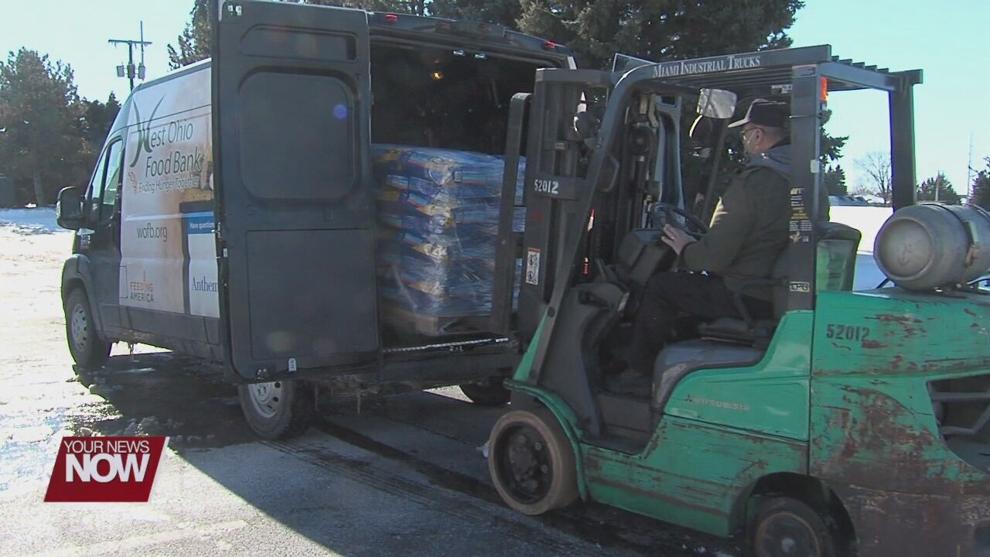 The West Ohio Food Bank is working to not only feed people in need around the area but their pets as well.
Recently, the food bank received a large amount of pet food, and now they are donating it around their 11 county service area. On Wednesday, they stopped by the Hancock County Humane Society to drop off two semi loads of dog and cat food.
Concerns of pets going hungry during this difficult time is something that the food bank has been hearing from people, and they set up a way to help with that.
"We were able to do a bid with our national organization; we are affiliated with Feeding America, and we were able to win a bit of about 10 semi-trucks of dog and cat food," said Jason Aldrich, WOFB Communications & Public Relations Manager. "Now the big issue is to be sure to get it out to the general public to get it to places like humane societies and shelters in our service area."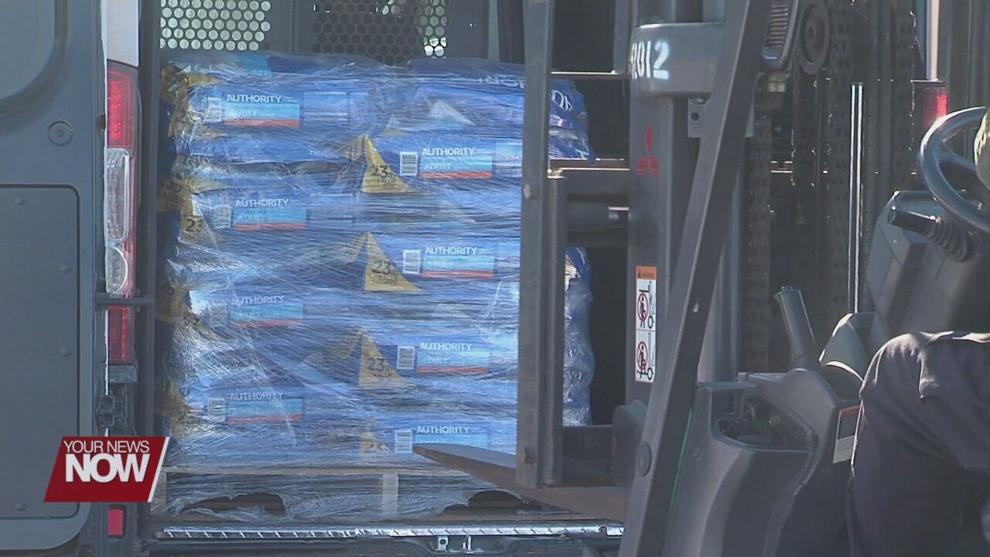 Those with the Hancock County Humane Society say that the donation will be helping so many people within the community.
"It's going to allow us to help the community and people who are in need," said Dana Berger, humane officer for the Hancock County Humane Society. "We have contact with additional rescues that we transfer animals from here to there, special needs animals that they can work with, and it helps them with their ability to feed their animals as well - it really helps everybody."
The West Ohio Food Bank welcomes other humane societies and shelters to contact them about available pet food.