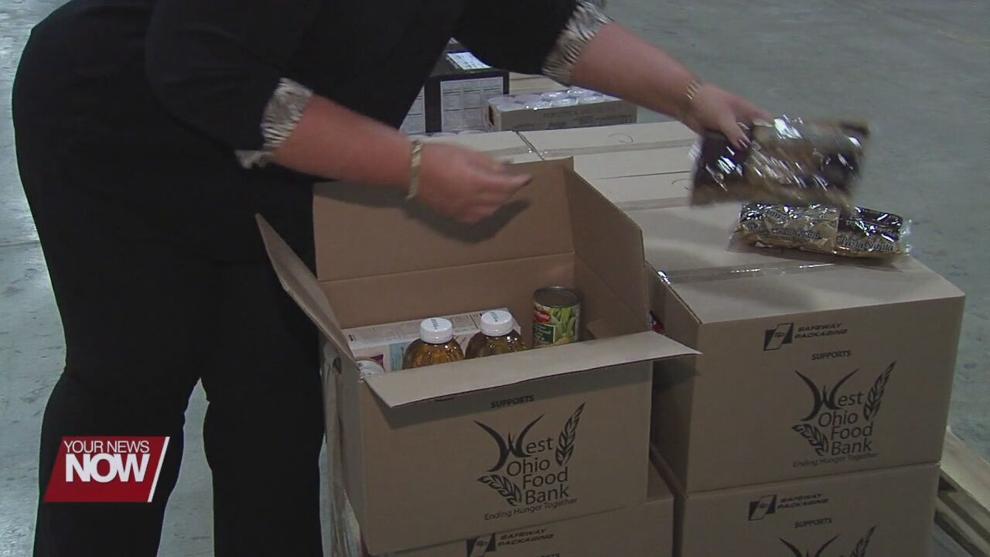 The West Ohio Food Bank wants to remind the community about programming they have geared specifically for seniors.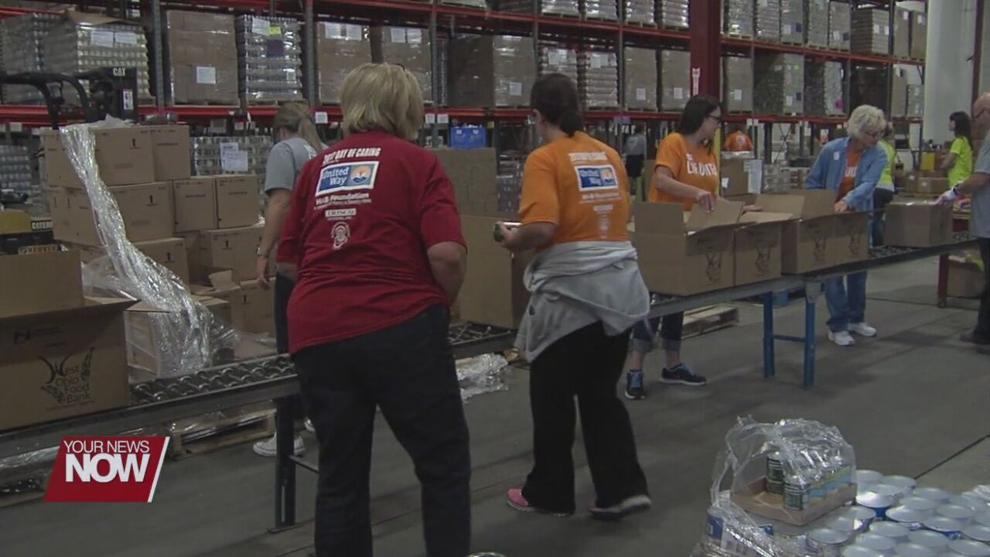 It's the Community Supplemental Food Program better known as their Senior Boxes. It's a monthly supply of foods with those 60 and older in mind. They work with partner agencies to get them distributed and they must be income eligible.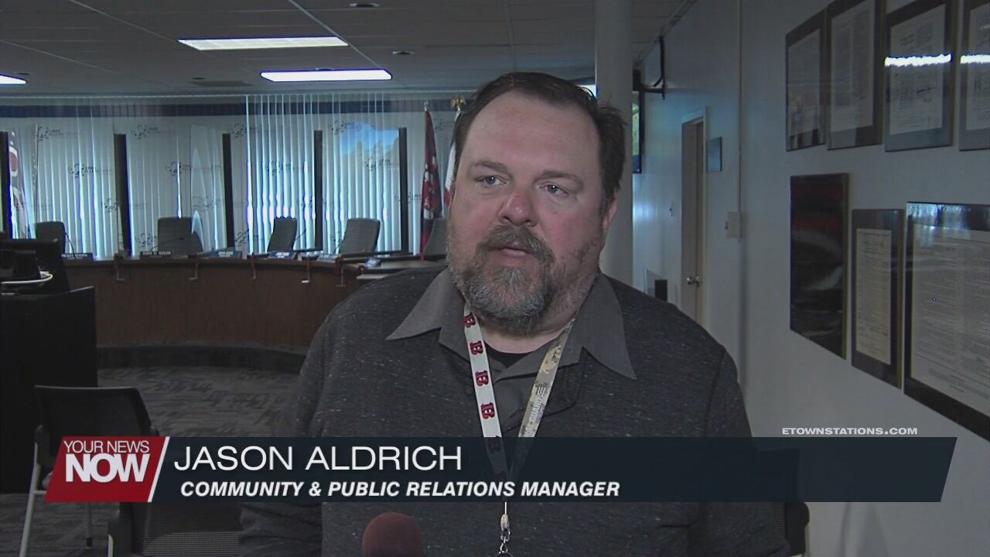 Community and Public Relations Manager Jason Aldrich explains, "You have to sign up for it. So, you have to be on a list. You can't just be 60 or older and stop in the food bank and say hey I want a box. You've got to be signed up because it's regulated through the USDA."
This program can help seniors from having to choose between food and other basic needs like medicine, housing, or utilities. You can call them for information at (419) 222-7946.