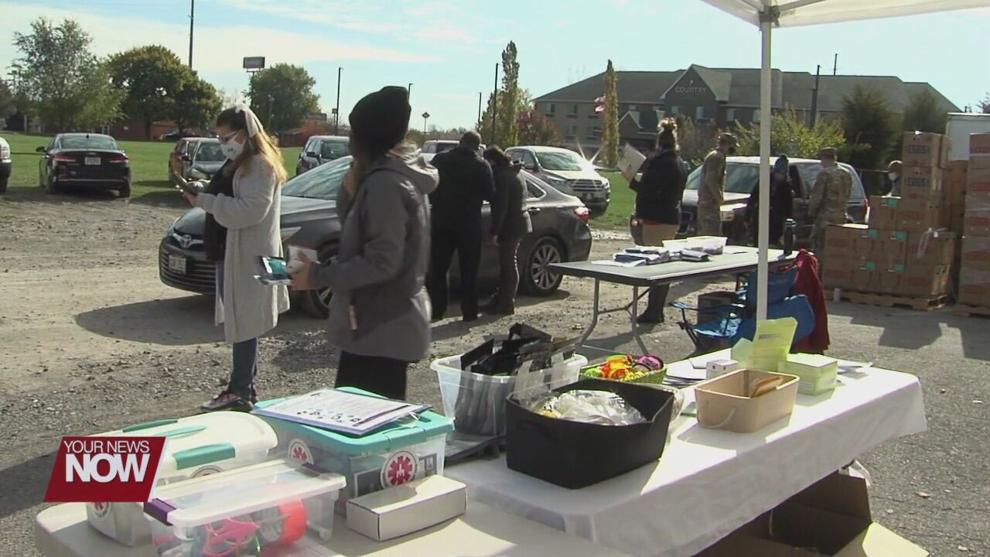 The West Ohio Food Bank is teaming up with area social service agencies for a Resource Fair and Food Distribution.
Those registering for the April 27th food distribution will also be able to pick up information regarding healthcare, mental health, addiction services, and more. Organizers say it's a way they can do a little more for area residents in need.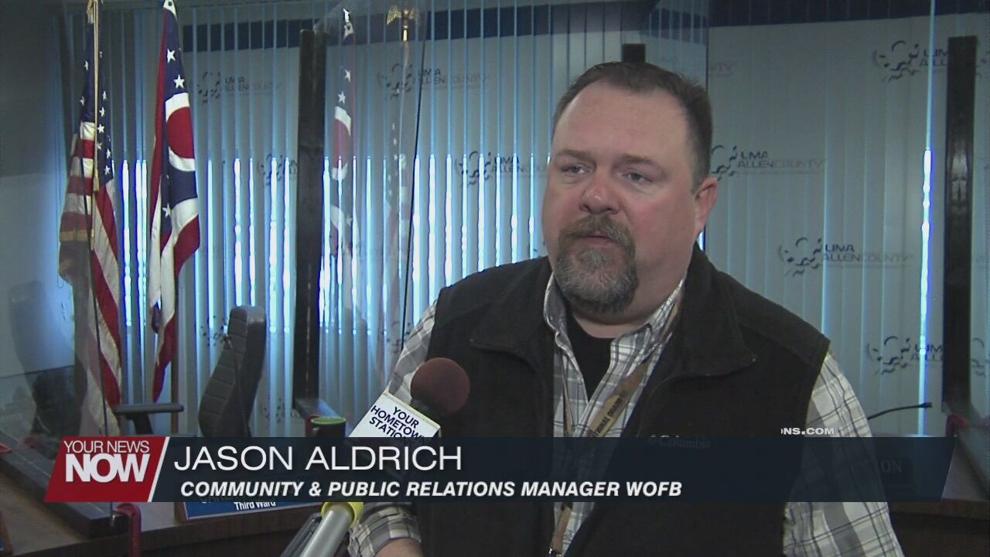 Jason Aldrich Community and Public Relations Manager explains, "That means folks coming through for food are going to be able to meet with, get flyers, get information about some of the services that are offered in our community that maybe they had no clue about."
Again, you must register for this distribution online at Eventbrite.com or by phone at 419-222-7946. It is next Tuesday from 10 am to noon and 1 pm to 3 pm.