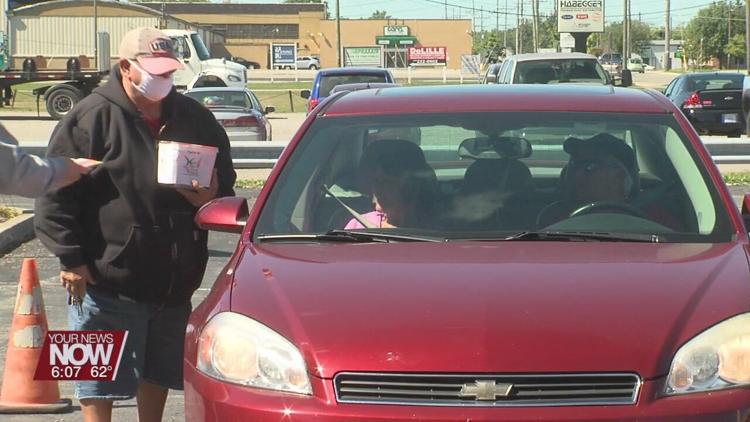 The West Ohio Food Bank held a drive-thru donation event on Friday in Lima.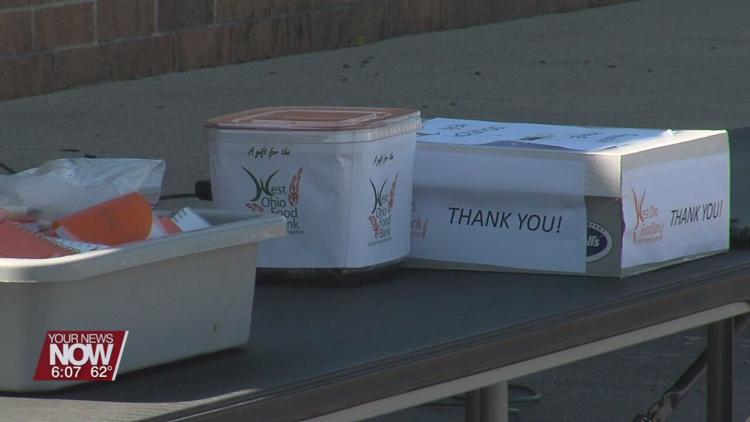 Residents stopped by to donate any loose change or dollar bills that will be used to support the West Ohio Food Bank's mission in aiding families. September is also Hunger Action Month. Event organizers state that the funds raised during events like these are paramount for them to continue to serve the eleven county area.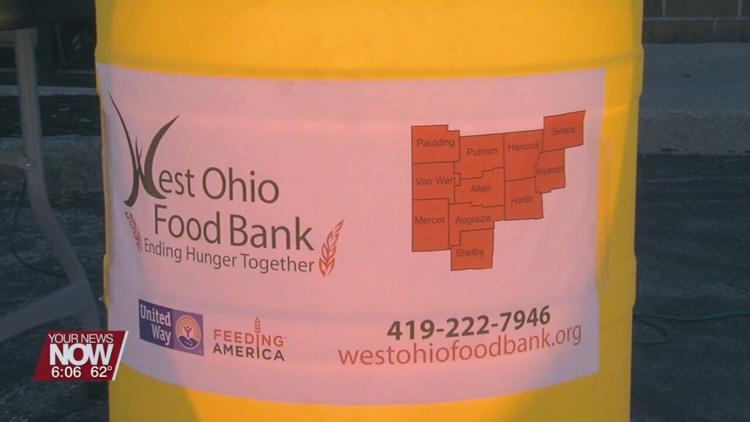 "Without some of these donations, we're just not going to be able to do the distributions that we do," explained Wayne Steed, West Ohio Food Bank director of business. "I mean with, obviously, the pandemic going on and everything craziness going on in the world, we're doing distributions in our eleven counties every single day, so the food is going quick and anytime we get more donations to help us out so we can continue to do these distributions is going to help the community and us."
The food bank will have another drive-thru donation drive next month. Details are expected to be announced soon.