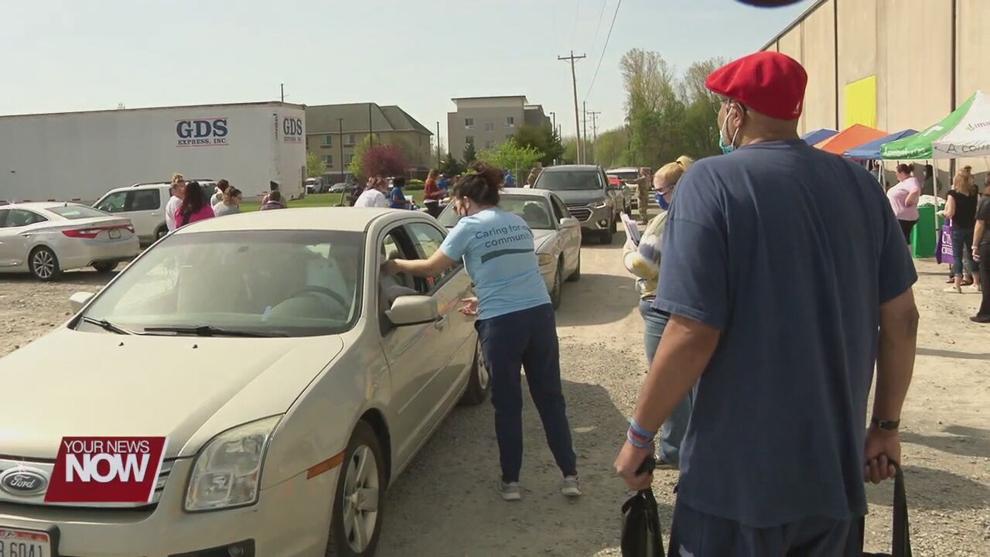 A distribution event sent Lima residents home with more than just food.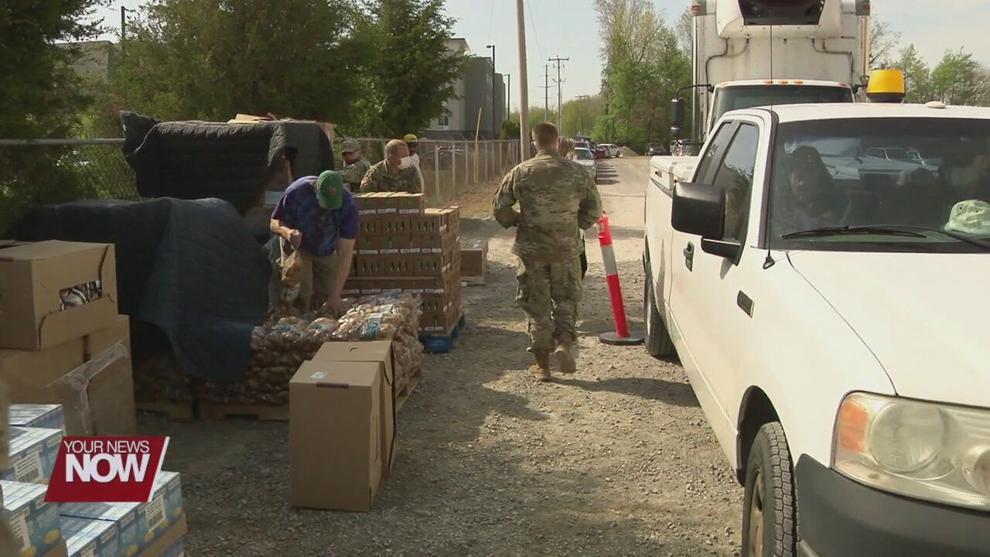 The West Ohio Food Bank held a resource fair and distribution event on Tuesday, bringing in a handful of organizations to share information on services offered here in Lima.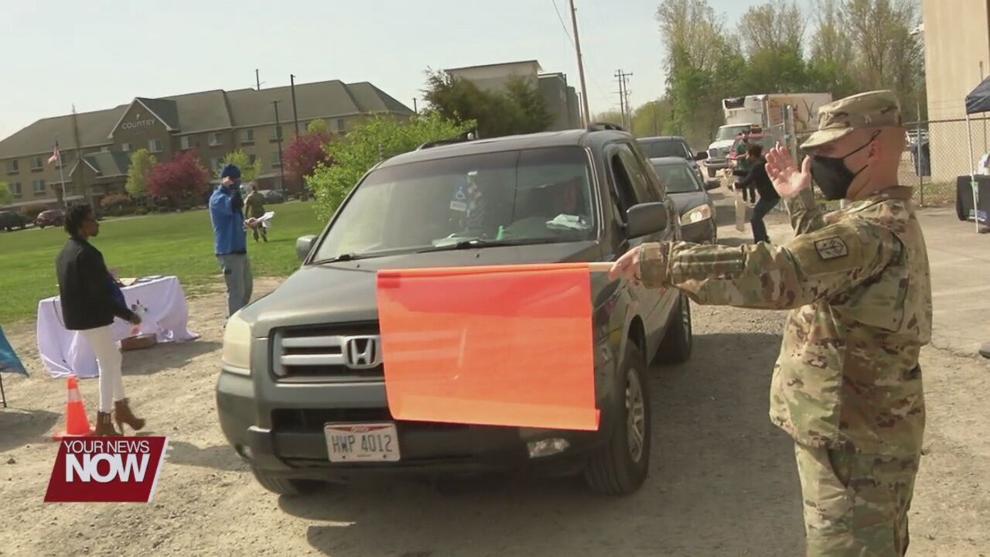 Residents were able to stay in their cars as members loaded up cars with food enough to feed a family for one month. The cars continued along the route around the food bank to meet a variety of booths, where informational booklets were handed out on resources and organizations available to local residents.
"Many people in the community do not know a lot of these organizations exist, so we wanted to bring them all together where there is a common ground of people coming through for food distribution," explained Tommie Harner, CEO of the West Ohio Food Bank. "It's a great opportunity for organizations to give resources to individuals who may need them. There is a variety of resources such a mental health, addiction... you name it, we got it."
A COVID-19 vaccine clinic was also held, hosted by Health Partners of Western Ohio. 200 total doses of Moderna and Johnson & Johnson were available on a first-come, first-serve basis.