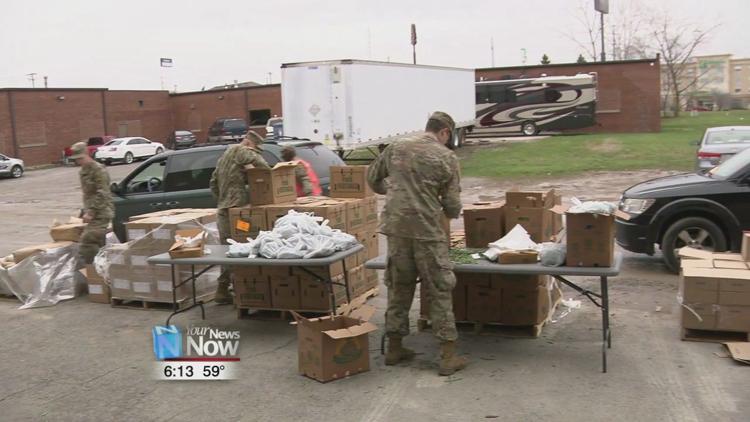 The West Ohio Food Bank is continuing their efforts to provide food to everyone who may need that extra help during the pandemic.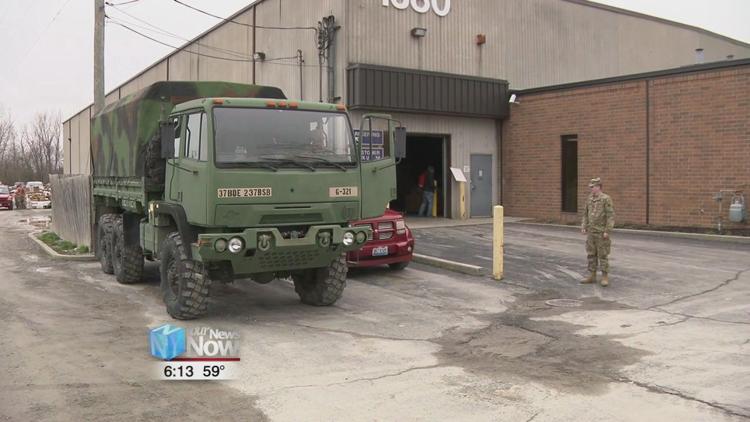 They are working to keep drive-through food distributions going and are also working on new programs to help others who may not be able to make it to the food bank. A new homebound distribution is being thought about since they have extra help for now.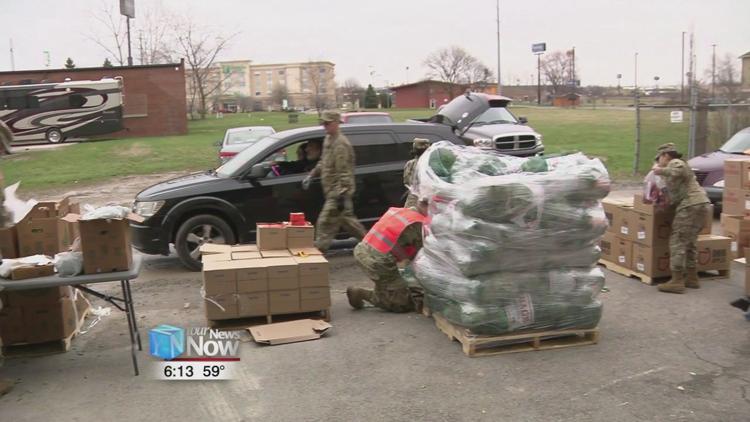 Jason Aldrich with the West Ohio Food Bank had this to add, "Since we have the National Guard to help with the execution of this we're going to utilize that help. We're looking at the elderly folks that are sick and told obviously to stay indoors and have no transportation. So those are the kind of clients we're looking to serve as we come up with these homebound plans."
Aldrich says they will be releasing more about this as they finalize their plans.