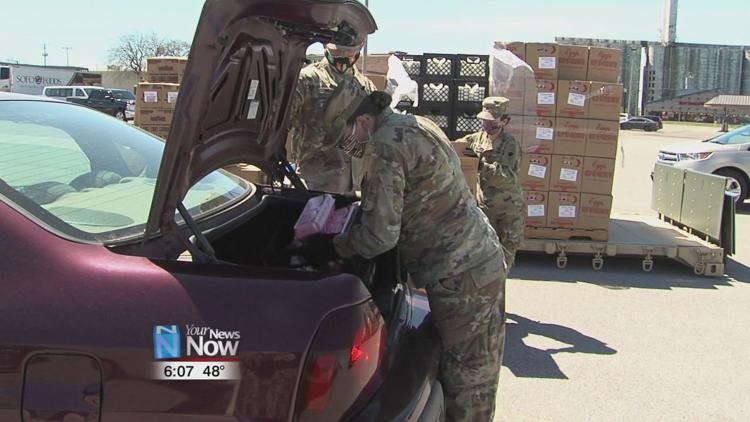 With more and more people experiencing economic hardship due to the impact of the coronavirus, regional food distributions have been seeing a larger number in attendance.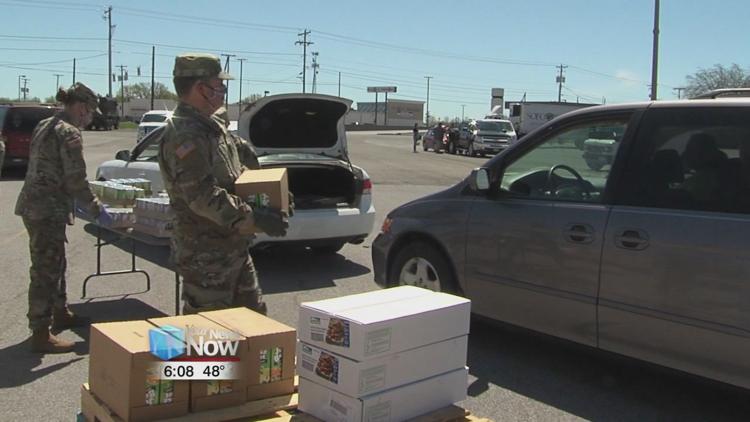 The West Ohio Food Bank will be holding what could be their largest distribution on Thursday, May 14th at the Allen County Fairgrounds. As each distribution has been getting larger organizers decided to try the fairgrounds for better logistics.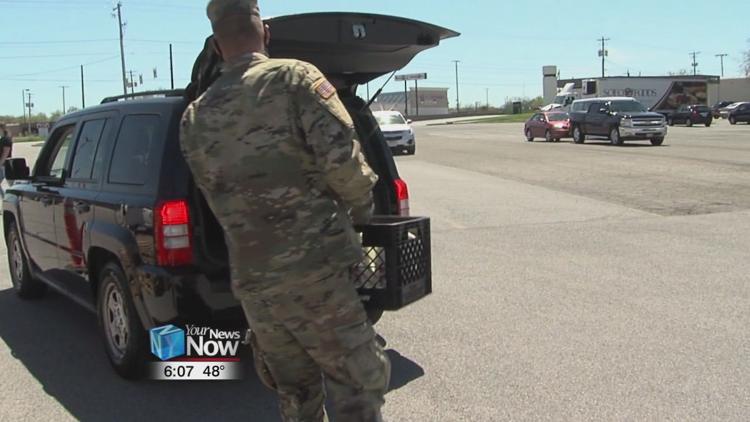 Director of Donor Relations and Communications Jason Aldrich adds, "We're choosing these bigger sites to handle the volume people and so traffic can flow much better at these things. The National Guard does a great job of setting all these up every time."
The food bank is not requiring any pre-registration for this distribution. Again, it's Thursday, May 14th starting at 10 a.m. at the Allen County Fairgrounds.
*Correction - The event starts at 10 a.m. not 9 a.m. as reported. We apologize for this error.