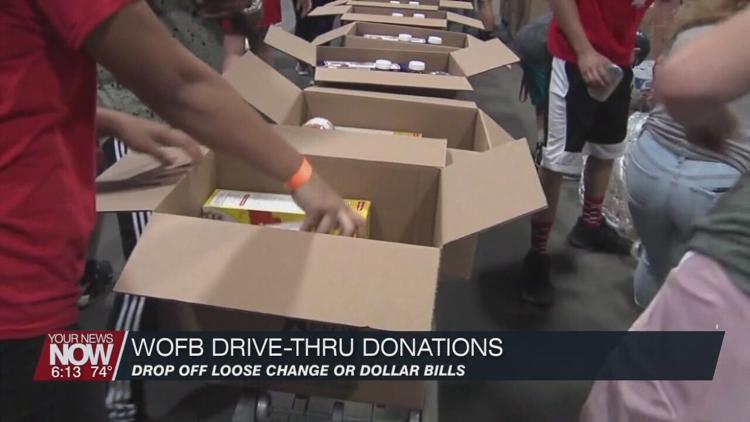 Continuing to raise awareness about hunger, the West Ohio Food Bank is planning a drive-thru donation event.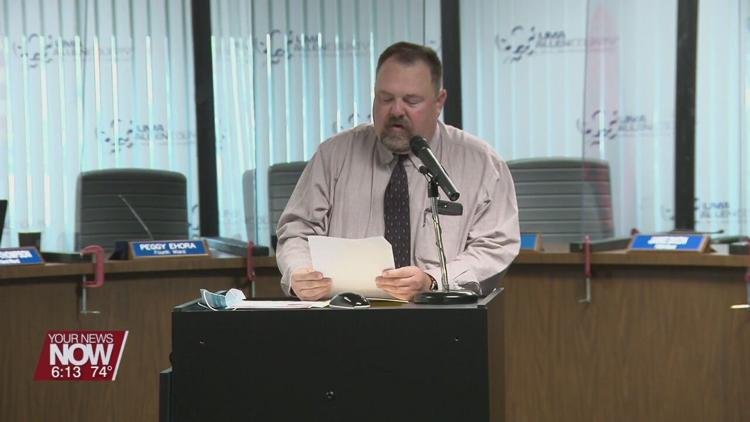 September is Hunger Action Month, a time to educate people about the food insecurity that goes on in the community. The primary way the food bank is able to operate is with donations. The hope is people traveling on Friday between 9 a.m. and 2 p.m. can swing by the food bank and make a donation. They are asking for anything, the loose change in your car, dollar bills, or even more. Hunger Action Month is a national effort created by Feeding America.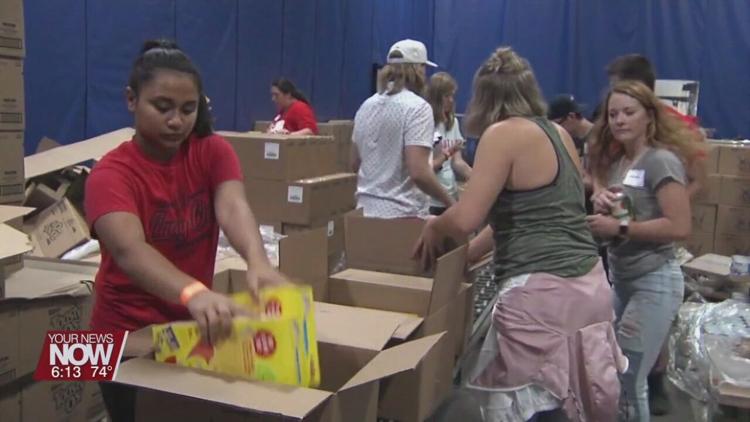 "September is a busy month," Jason Aldrich said, public relations manager for WOFB. "We just want to make sure people are aware that hunger is an issue. It's out there, not only across the world but across the country, across the state, and right here in the 11 counties we serve in western Ohio. So, we've been staying active, staying busy obviously during the pandemic."
If you're donating, you're asked to enter on the west side of the food bank and exit on the east side.