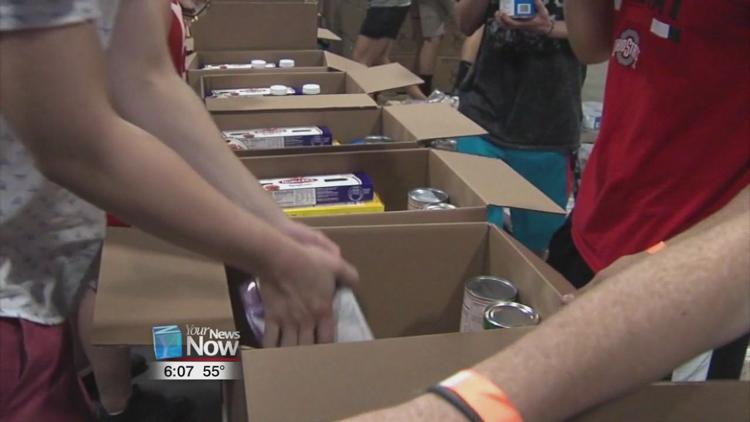 With the stress of the pandemic on local grocery stores, the West Ohio Food Bank is gearing up to keep food on people's tables.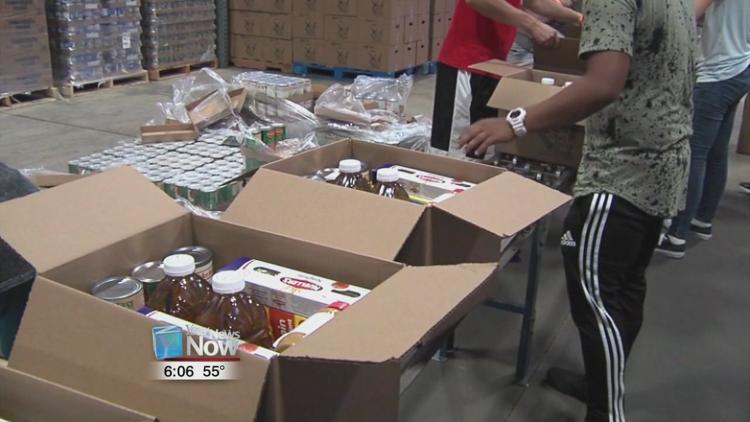 Ohio Governor Mike DeWine has authorized the assistance of the National Guard to food banks to help during this crisis. The West Ohio Food Bank is in the process of requesting 20 guardsmen to help as they have lost volunteers due to many of them being seniors who are staying home. They are working with area pantries to meet CDC requirements and convert to curbside pickup of prepackaged boxes of food.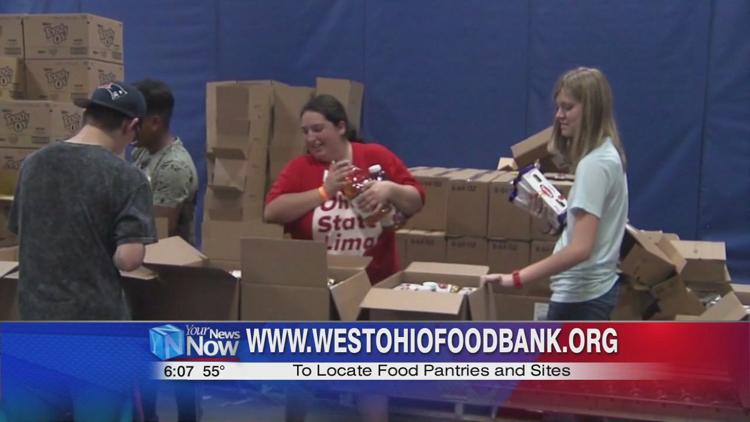 CEO Linda Hamilton had this to say, "We also then are ensuring that all of our pantries as well as the food bank, which we have been doing, is either a drive-through model or just where you actually are able to get prepack food. and just be able to hand it to the individuals that are receiving the food and putting it into their vehicles. We're trying to keep people from going into buildings.
The food bank is purchasing more food for upcoming distributions as they anticipate the need for food to increase since people are now being laid off due to COVID-19. They will continue their regular distributions and will also be having pop-up sites in the coming weeks. Hamilton is asking people to be sensible during this time of need.
"What we don't want to see happen because the need is increasing, we don't want to see individuals going from, you know, pantry to pantry and distribution to distribution. We want to ensure that we allow everybody opportunities."
You can go to westohiofoodbank.org to find a list of pantries and distribution sites in their 11-county service area. Hamilton is also encouraging "Virtual" food drives to help by donating money. One dollar can provide 6 meals with the food bank's purchasing power.