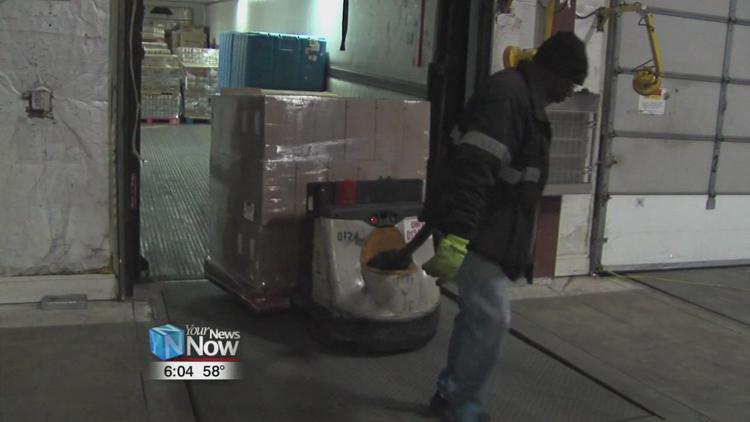 In the midst of all this COVID-19 business, the West Ohio Food Bank had an important audit at their facility.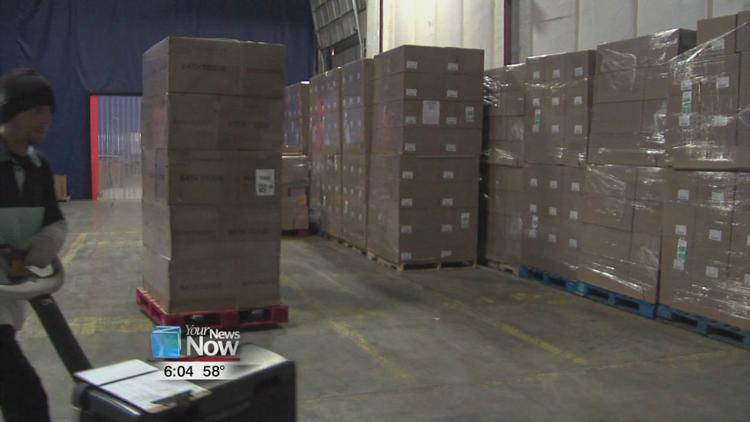 It is the American Institute of Baking that looks at food safety practices. AIB assessed policies, procedures, and documentation, along with an inspection of the grounds, buildings, production, and storage areas. The food bank received an outstanding rating for the 3rd consecutive year.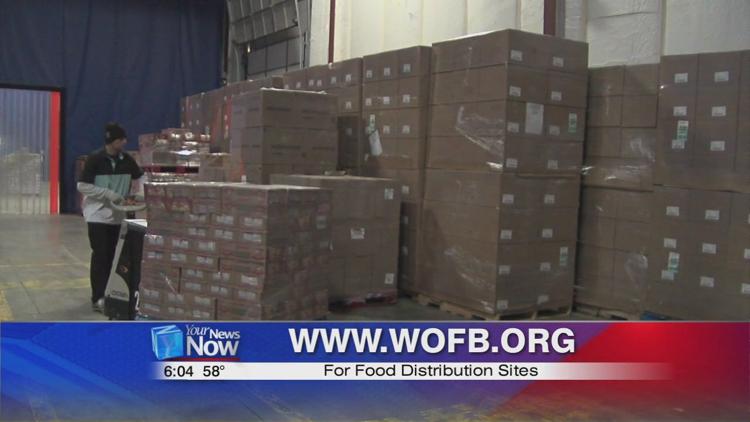 "This is very essential to ensure all of our work that we are doing from our building to the grounds to our storage areas and through the production of bringing in and distributing it back out is being done well. That we're ensuring that we are making sure that every food item that comes in is safe to be able to be distributed."
You can find out more about local food distribution sites at http://www.westohiofoodbank.org/.