The West Ohio Food Bank says they have assisted dozens of people since opening their Emergency Food Pantry just a few months ago.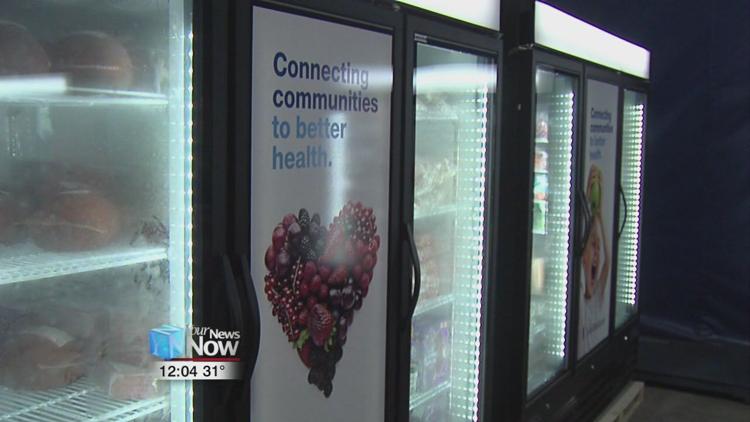 As their regular food distribution days fill up quickly many are taking advantage of the monthly trip they can make to the pantry. It offers not only canned foods but fresh fruits, vegetables, dairy, and baked goods. There is no pre-registration and the service is helping people who are finding themselves in a tight spot.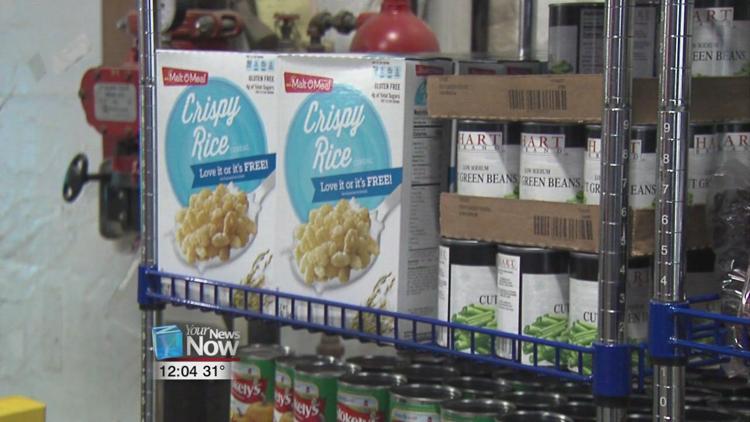 Director of Donor Relations and Communications Jason Aldrich says, "It is just kind of an extra outreach for the food bank to help those I need. We see people come in and say you know, I'm out of money, I'm out of groceries, I need some help and that's exactly what the emergency food pantry is designed for."
The Emergency Food Pantry is open from 3 p.m. to 5 p.m. on Wednesdays and noon to 2 p.m. on Fridays on a walk-in basis.