While it's uncertain how long the government shutdown will be, one local agency says they are prepared to not feel its full effect for several months.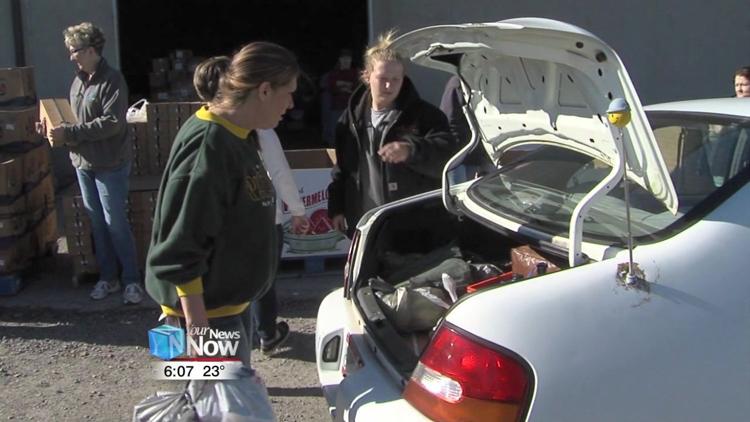 The West Ohio Food Bank says it's business as usual for the most part. The agency will not receive reimbursement for storage and distribution fees as those have been stopped because of the shutdown. They are still receiving USDA products with more on order and want to assure there is plenty of food to meet the community's need.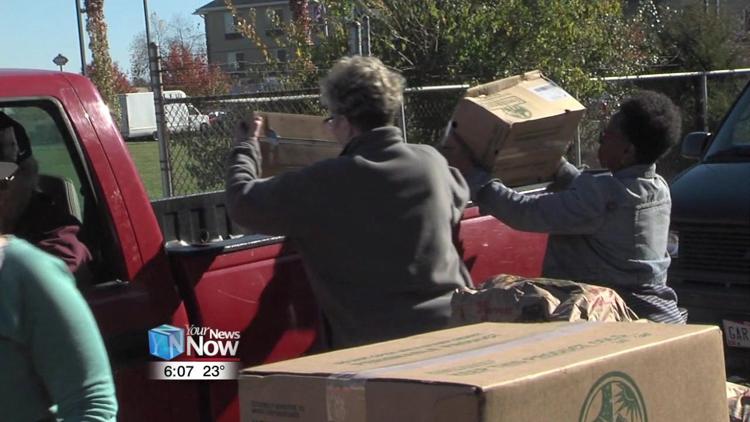 "The big thing that we want to make sure that those that do receive SNAP benefits, those that just are out there struggling, is to know that we still have plenty of food and so even though we're still getting USDA products coming in, we have ordered, we have products that we know for sure that are probably going to be able to be continue through May," assured Linda Hamilton, West Ohio Food Bank CEO.
Hamilton says if they would see the halt of USDA product they do have partnerships with local retail groceries and food manufacturers along with farmers to help fill the gap.