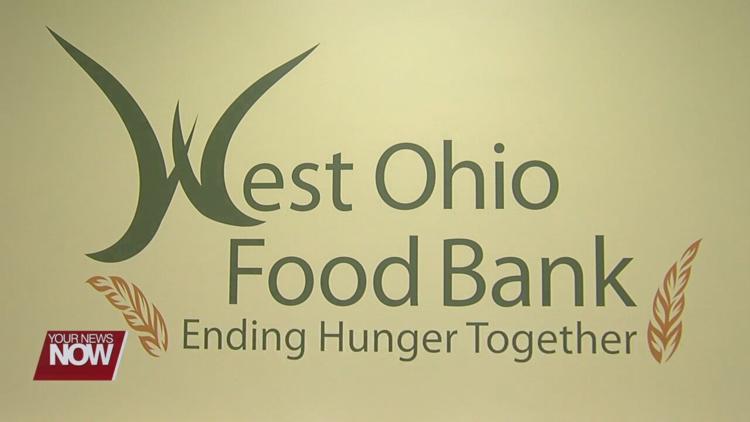 The West Ohio Food Bank is asking the public for their help make a plan to move forward.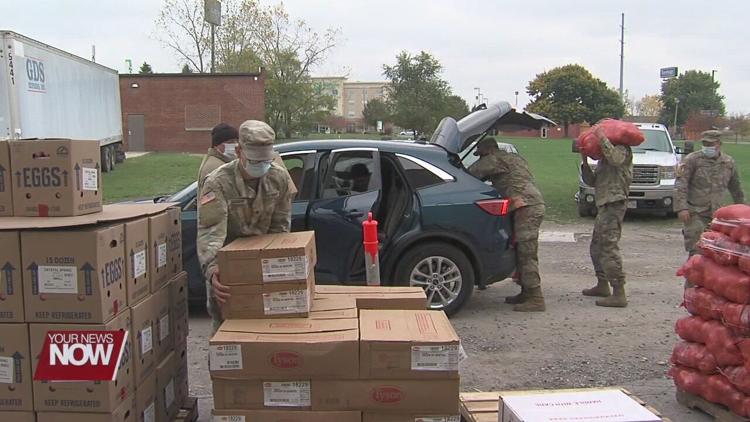 The food bank has opted for an online survey this year to hear from a variety of people, including community partners, businesses, organizations, and individuals to help them create a new three-year strategic plan.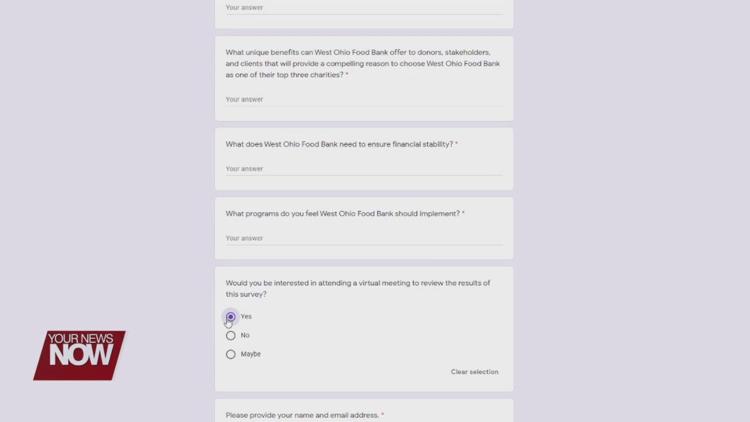 The survey is available on the West Ohio Food Bank's website, and gives them a chance to hear other people's perspectives.
"We see things every day of what we think we need, what we think that we need to strive to go towards, but other individuals may see something different - new partnerships, new programs we could offer to target individuals that we're not getting to right now," said Tommie Harner, CEO of the West Ohio Food Bank.
The survey will be available on the food bank's website for the next two weeks. A virtual town hall is also planned in the near future.