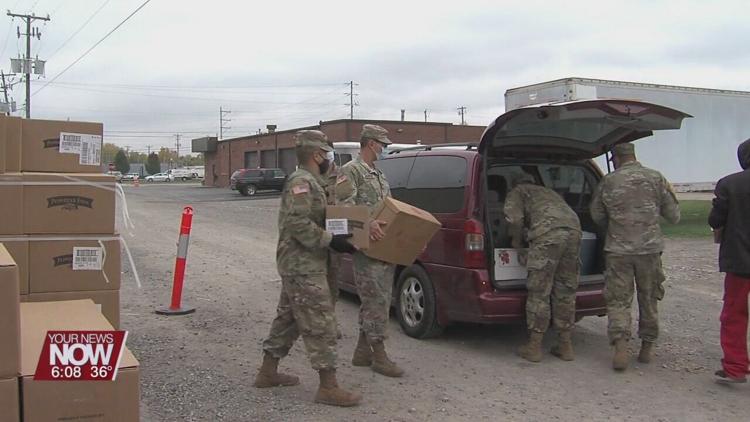 As Thanksgiving grows closer, the West Ohio Food Bank is preparing to distribute food to those who need it.
The food bank has been hard at work over the last few months through the COVID-19 pandemic, and the upcoming holiday season is no different. They plan to hold another food distribution event on Monday, November 23rd at their location on Kibby street.
Those with the food bank say that this time of year is one where they see a great need in the community.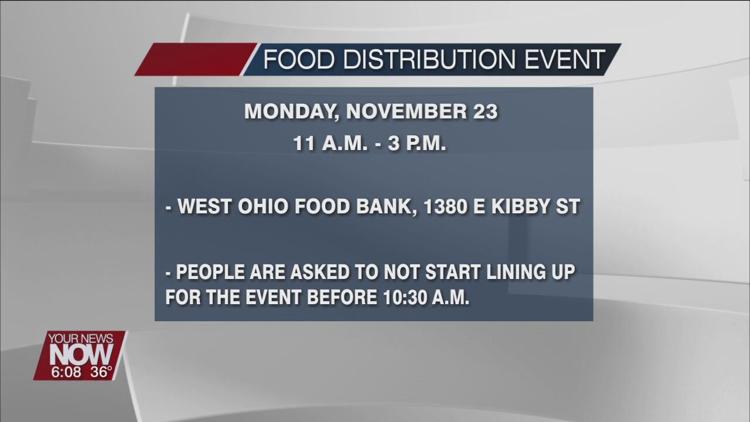 "There's definitely an increased need, and COVID has made it even more so," said Tommie Harner, CEO of the West Ohio Food Bank. "Our numbers are seeing are 52% up from last year that we did it this time, so we're definitely seeing more and more, and a lot of new faces are coming through for assistance."
Once again that distribution event will be on Monday, November 23rd from 11 a.m. to 3 p.m. People are asked to not start lining up for the event before 10:30 a.m.