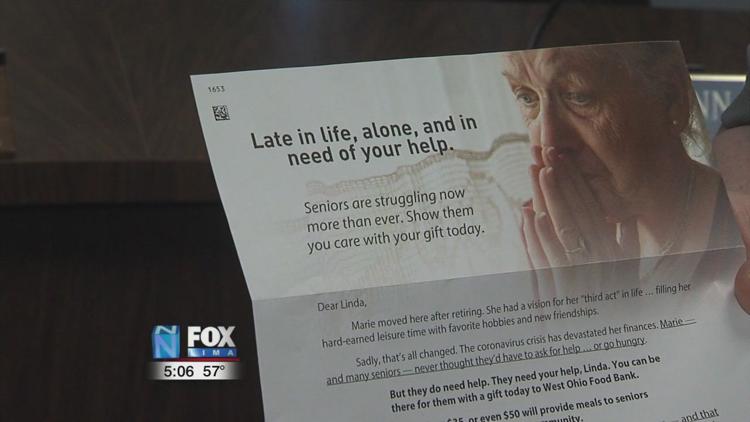 The West Ohio Food Bank says there is someone out there posing to be them.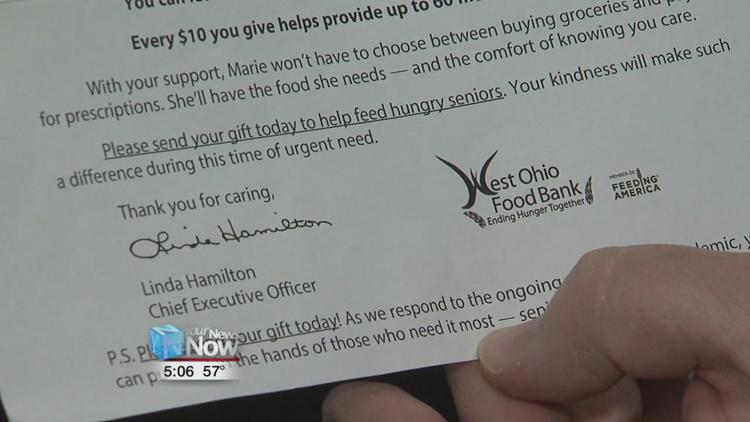 While the food bank does have a mailer out in the community, they were alerted through a regular donor that they received a letter asking for a monetary donation to be sent to an address in Florida. West Ohio Food Bank officials say this letter is not them and not to respond.
Jason Aldrich with the West Ohio Food Bank says, "It's a scam and again it's just unfortunate this is happening. But we do want folks to know about our legitimate mailer that is out there. What it looks like and again any address other than our Kibby Street address here in Lima is false."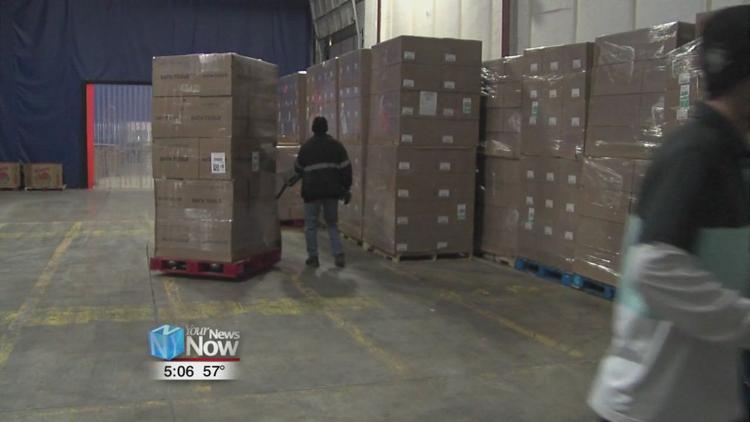 If you do receive one of the fake mailers you can alert the authorities to log a complaint.