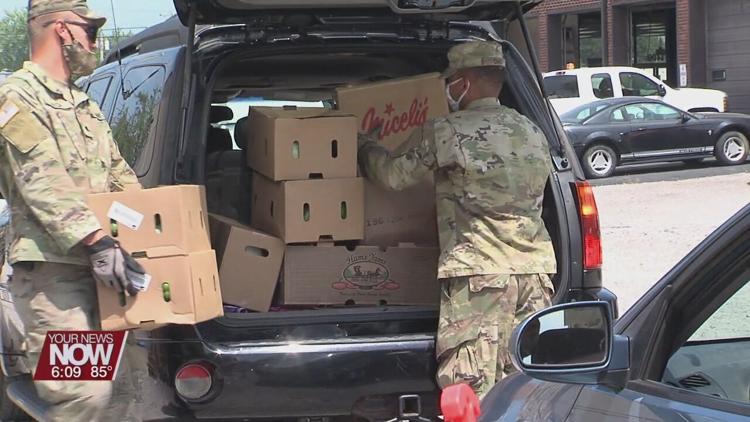 The need continues to grow, and the West Ohio Food Bank is meeting those needs with some new programming.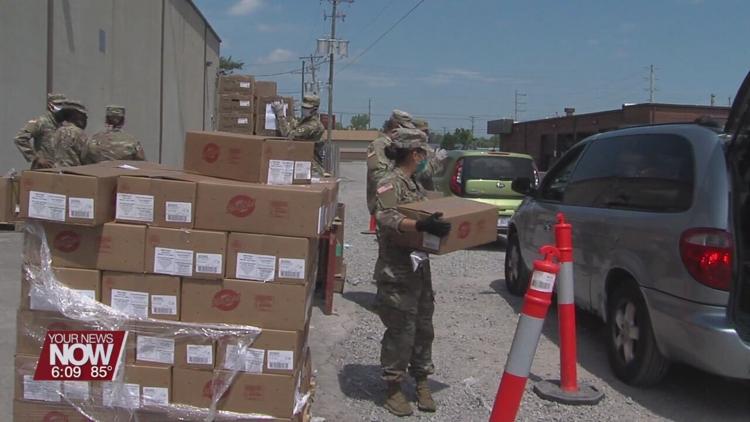 The United States Department of Agriculture has initiated a "Farm to Family" program that is open to anyone needing food. Officials at West Ohio Food Bank say in this time of the pandemic more families are needing nutritious food that doesn't meet the poverty rate and this program can help.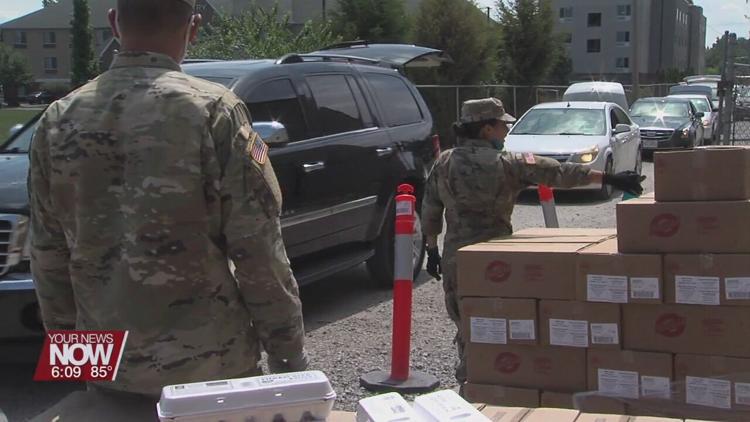 Chief Executive Officer Tommie Harner explains, "This is literally for anyone that is in need. If you come to us and express there is a need within your household, we just ask that you sign that self-declaration eligibility to take food home form, so we can get those statistics of individuals we are serving. Then we can help you with food assistance."
Monday's distribution was another "pop-up" event you can find out about through the West Ohio Food Bank's social media.