Rivers in the area are reaching capacity after all this wet weather we have seen recently.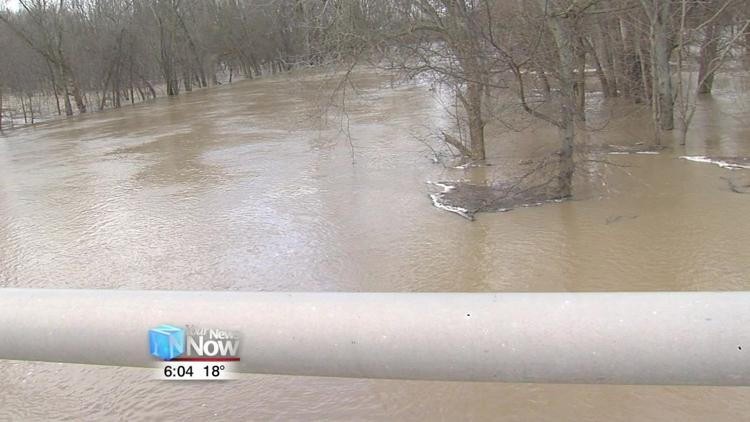 The Blanchard River crested earlier this afternoon. While most of the flooding has happened in green spaces or farmland, some roads were closed due to flooding.
Overnight and through the weekend the water levels will drop back to normal, but that does not mean the changing weather will not bring the levels back up.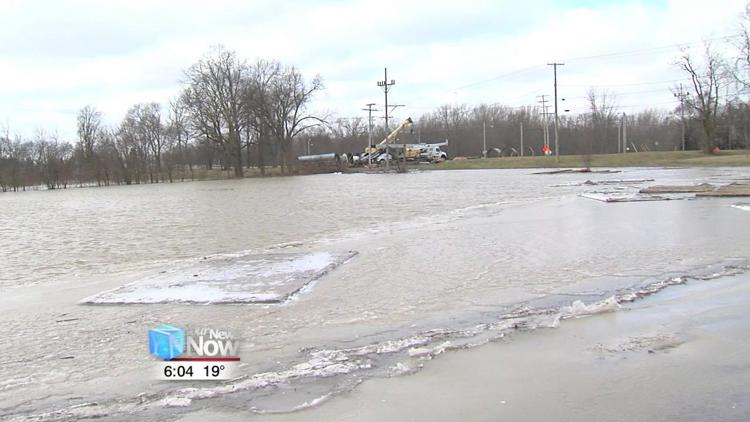 "With the weather forecast you never know, but I would expect that it will go up some with rainfall and snowmelt so it'll be up and down as far as with the river for a while," said Mike Klear, Director of the Putnam County EMA.
Klear says that while there are some roads that are still closed, most are open and safe to drive over.