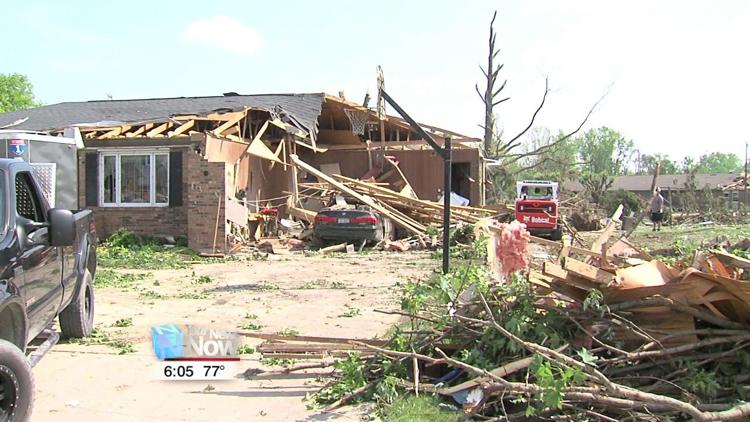 Federal aid could be on the way for those with damaged homes from the recent tornadoes. But that aid can't protect what's being covered by another source, such as insurance.
We sat down with Adam Stolly of Stolly Insurance who ran down what their coverage looks like. Typically a homeowner package policy would cover damage from wind, fire, hail and water backup. He said from the tornado in Celina they've received 50 to 60 claims. What is not covered would be flooding, it is separate from homeowners coverage. Stolly said that could be where the federal aid might come into play.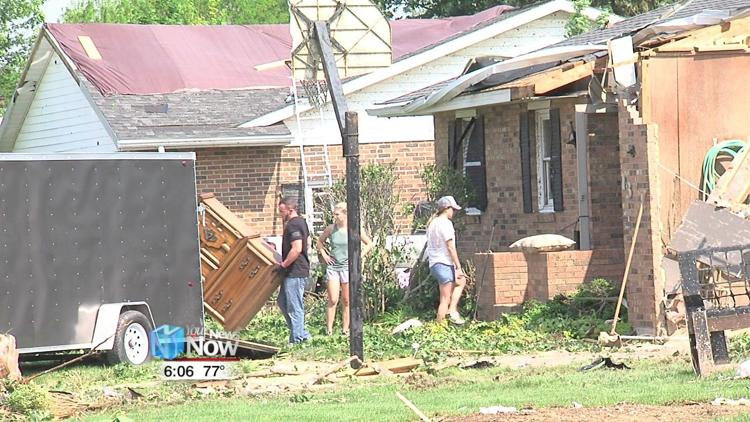 "A body of water comes to your house as opposed to cmd out of your house," said Stolly, owner, and manager of Stolly Insurance. "Those are the things you have to have a flood policy for and a lot of folks don't understand that flood, it's different than your typical homeowner's insurance. Flood is actually excluded unless you buy it back from the government."
Stolly said the processing of claims are started quickly within 24 to 48 hours of the incident.
"It depends on what happened and what severity it is. We'd like to see those claims coded out within two to three weeks with a deck in somebody's hand, but again there's a lot of details that go into that. But speed is key and everybody needs to get back and moving."
Stolly adds that they typically help facilitate homeowners with contractors that can start repairs on the home.