Many are wondering how a recent Supreme Court decision on gerrymandering will affect Ohio.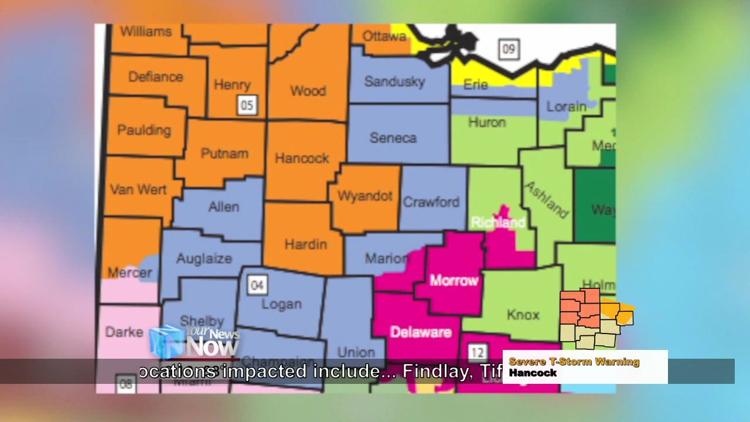 Katy Rossiter of Ohio Northern University said the highest court's decision to not rule on congressional district drawing and leaving it to the state has reset things. The ruling by three federal judges to redraw the map will not go forward after the Supreme Court's ruling. Ohio will now wait like the other states to see the outcome of the 2020 census before redrawing the congressional district map. Rossiter said lawmakers should get back to the basics when it comes to looking at the criteria laid out for drawing the map.
"I think it's going to be interesting I think we will see similar people get elected this next time around in 2020," said Rossiter, assistant professor of geography. "And they'll be the ones that are around when the census is over and the new numbers come out and the new boundaries get drawn. So, they will essentially, perhaps have a say in how those boundaries get drawn once again."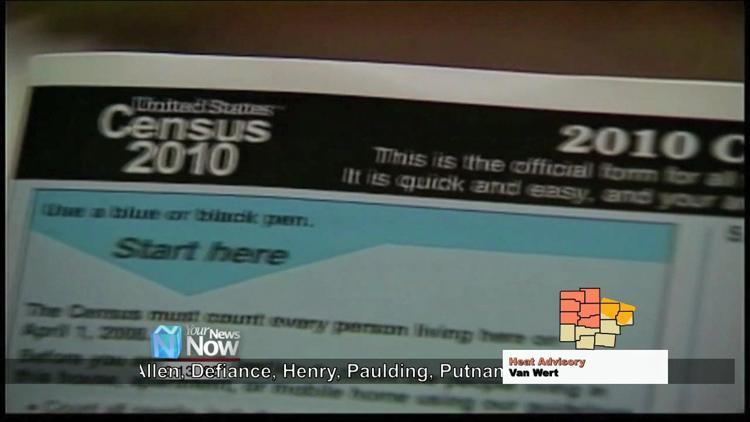 Rossiter said she agrees with the new method to redraw districts approved by voters in may last year.
"I think it could have gone further in who's drawing these lines exactly, but it's definitely a step in the right direction. In that, hopefully, there will be some more fairness. At least everybody should hopefully have a voice in drawing those boundaries."
The constitutional amendment provides a bi-partisan approach first to putting a map in place for the next ten years.