A Lima man who pleaded to attempted murder was in court for his sentencing and to explain his reasoning.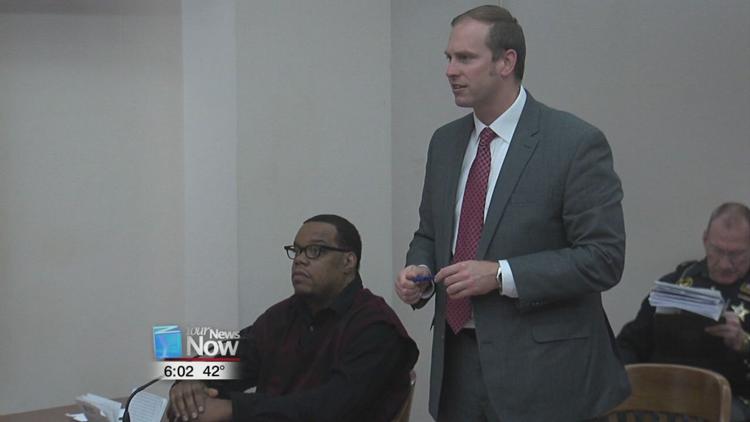 Andre White was sentenced to the minimum of four years to four and a half years for a charge of attempted murder with a one-year firearm specification. In May, White pulled up to a Lima bar and fired his gun at a man from close range but missed. White explained the situation revolved around an issue with the family of his child's mother. White says the man he shot had been making threats towards him and attacked him previously that night. He says the only reason he pulled the trigger was because the man was reaching for his gun first.
"People are thinking, the first thing people think about when they get, whether they have an argument, they have a conflict, or they feel disrespected, or whatever, the first thought is to go get a gun and shoot somebody," commented Judge Jeffrey Reed. "And that's not the way we should be."
White has been given credit for already serving 253 days.